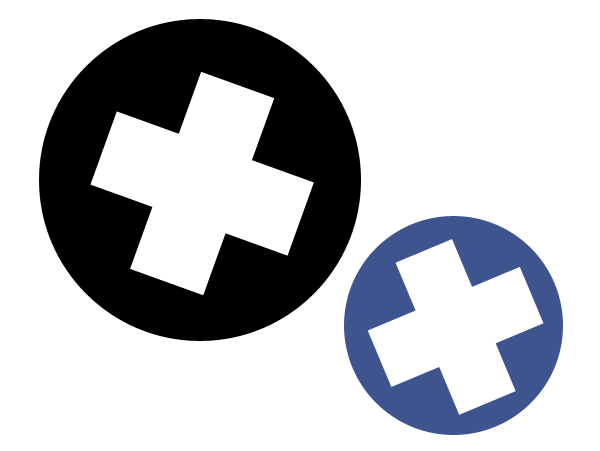 If you're encountering a Packet Tokenizer unknown switch 09A0 in your Philippine Ragnarok Online openkore bot after the server merge of New Loki & Valhalla and the recent patch last January 29, 2013, then this post is the temporary fix to your problem. This packet tokenizer error occurred recently, not just in "New" New Loki, but in all servers of the Philippine Ragnarok Online. That includes New Chaos, New Iris, Sakray and Valkyrie.

Anyway, here's a temporary fix for your bot. Just download the modified tables.zip and src.zip and replace the tables and src folders of your current bot. If it doesn't work, download the latest bot from the official openkore website @ openkore.collectskin.com and replace it with tables and src folders that I gave above.
Download at your own risk.
PS: This minor fix only works if the character that you are botting is on slot 0. If it's located on other slot, please wait for the final fix.
UPDATE: There's a better fix by heero. Check out this post at the Openkore forums.