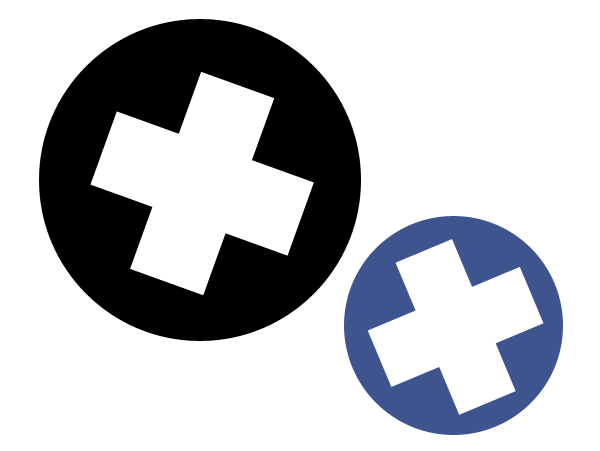 I just noticed that my traffic surged after posting my Windows 8 fix for pRO Rebalance Patch. But the visitors seem to be lost because they didn't find what they are looking for. I didn't blog anything about Openkore bot fix for Ragnarok Episode 26 or the pRO Rebalance Patch Bot. I just noticed it because a lot of pRO players are looking for it.

After the recent patch update 2 days ago, Openkore is not working properly anymore. Your bot can still login, but you'll be disconnected every 30 seconds.
Anywaym If you're reading this post, you're most likely searching for a working bot for Philippine Ragnarok Online Episode 26. And because you're looking for it, and you found my blog, then I'll teach you how to fix it.
It's actually pretty simple. All you need to do is download the latest openkore_ready.zip file at collectskin.com/openkore. You can use your old config, old macros.txt and just copy your plugins folder (if you're using macros) if you to the new Openkore bot package because it will still work.
That's it! No need to modify anything in the new bot. The only problem is that if you're using the same computer to run your bots and your RO client, you'll get consistent errors.
I don't have a working hex yet for episode 26. But if I find one, I'll gladly share it with you guys. But… if you already found a hexed client for Ragnarok Episode 26, please don't hesitate to share it below.
That's all for today! ROk on! Happy 9th Year Anniversary Philippine Ragnarok Online!
UPDATE 09/29/2012: Just found the instructions of how to hex a client to work on pRO Episode 26 here by heero of forums.openkore.com. The file at forums.openkore.com is just an unpacked ragexe.exe, not yet hexed. You need to hex it by following the instructions here. If you're too lazy to hex it yourself, you can download the hexed file here by waldner of pRO New Chaos. Kudos to heero for the guide (and for unpacking Ragexe.exe) and waldner for the hexing.