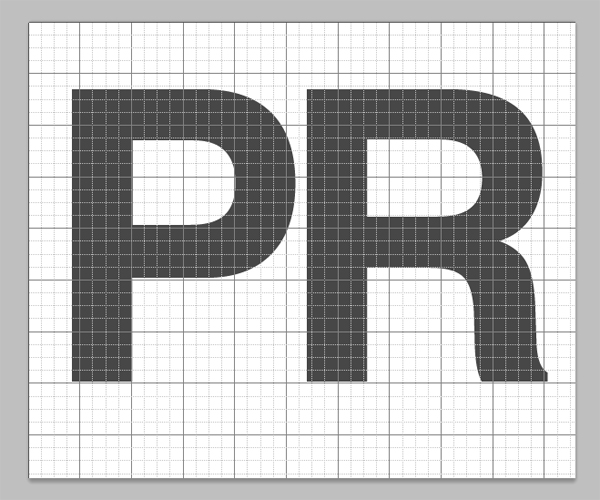 Yes boys and girls! Another major PR update occurred yesterday and my PageRank is still the same. I know some domain owners who gained PR from PR6 to 7 and some domains declined its PR. Some PR0 sites increase to PR4, some remained, just like my domain, and some or not lucky enough to have a PR increase.

I think Google is doing monthly PR updates now. They just did a PR update last July 18, 2011 and June 27, 2011. Not like last year and the year before last year, and all the years before the year before last year! I assume another PR update will occur next month. I have a brand new domain with no PR, but it's now PR3 after 3 weeks. Isn't it awesome?!?!
I hope they will not do another PR rollback. But if they want to, then there's nothing we can do about it.
Oh well. I think I'm doing this PR update post a monthly routine if Google updates its PR database monthly. Congratulations everyone who gained PR, and to those who declined or didn't gain any, don't lose hope. Just keep holding on, and we will all make it through. Hahaha…
Keep… holding on…. Because you know we'll make it through… make it through… Just stay strong…. Because you know I'm here for you… here for you… There's nothing you can say! Nothing you can do! There's no other way when it comes to the truth… *humming while thinking of Cameron singing it again and again*