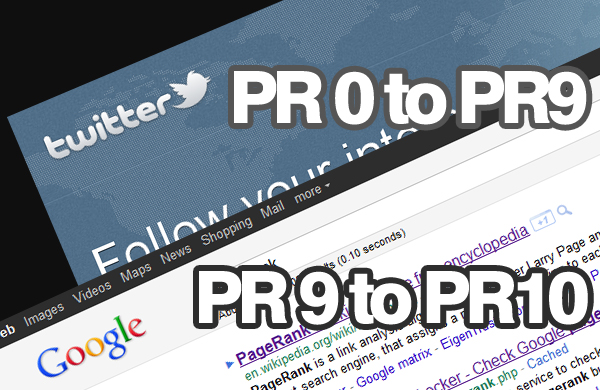 Yep, another PR update occurred a few days ago. Majority of the domains that gained PR, rolled back to their original PR. Some maintained their PageRank, and some gained a +1 PageRank after the last PR update. A few sites gained PageRank twice, but those are new sites from PR0 who gained PR2 last June 27, and promoted to PR3 last July 18.

Therefore I conclude that websites who gained PR last June 27, 2011 declined or maintained its PR last July 18, 2011 update. Sites who maintained their PR last 06/27 are the sites who gained PageRank last 07/18. Sites who were penalized to PR0 last 06/27, rolled back to their original PR like Twitter.com. While others gained PR, but not close to their original PR.
That's just my hypothesis regarding the 2 consecutive PR updates. I guess that there will be another PR update by next month, because some sites that aren't showing in the SERPs anymore gained PR4 and PR5 last 07/18 PR update, which is really weird, because those sites are already zero and it's logical that they should remain zero, but they gained their PR back.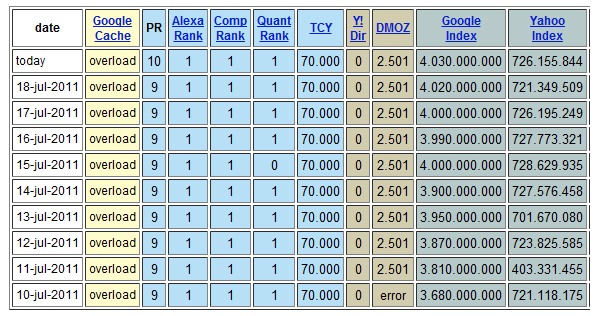 I think Google did something to their PageRank algorithm so that Google.com will become PR10 from PR9. Because they stayed in PR9 for a long time, while Facebook's PageRank is 10. Heh.