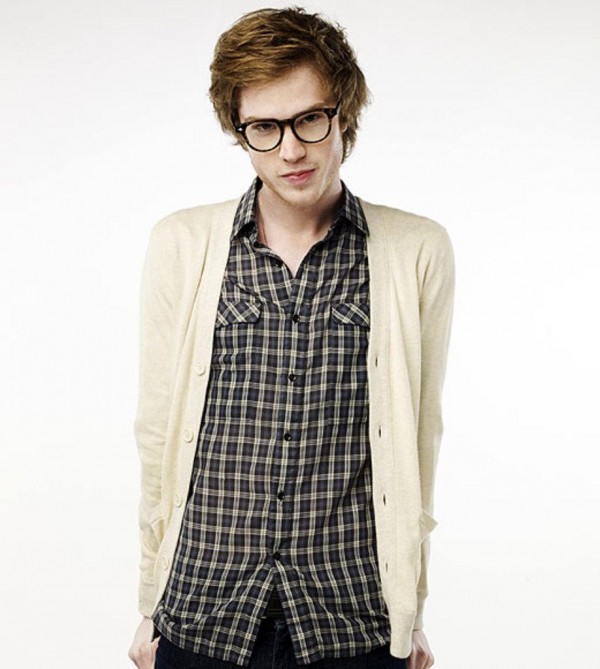 Fans of Cameron are mourning right now. Yes, I know… I know. He doesn't want to continue anymore and he has quit to give chance to everyone who are giving all their best to be part of Glee. Damien didn't make it to the call back list, but Cameron decided to leave, so Damien has another chance to give his best shot next week. Cameron felt good that he did it, so we should not mourn, but be happy because he survived that long and made it to the Top 6.

To be perfectly honest, this episode made me cry and it's really hard to accept that we will not see "The Misunderstood" next week.
Now, there are only 5 remaining contenders and they are the rejected the Samuel Larsen, the fake Lindsay Pearce, the fat Hannah McIalwain, the numb Damian McGinty, Jr., and the gay Alex Newell.
Who will be elimated next? I bet Alex will be gone for good! Damian is also at risk of being eliminated, but I hope Alex will be eliminated first before Damian. My prediction is slowly coming true!
Here's the video of Cameron singing Keep Holding On…
http://www.youtube.com/watch?v=DsVOVxtGs5s
Once again, goodbye Cameron. I'm pretty sure that another door will open for you!