Yes! It's all over! Samuel won! But to be honest, I'm really not sure. I just predict that Samuel Larsen will win the Glee Project. After watching episode 9 of the Glee Project, I'm so happy that nobody was eliminated. Now… Alex, Lindsay, Damian, and Samuel will have a chance to perform in the finals!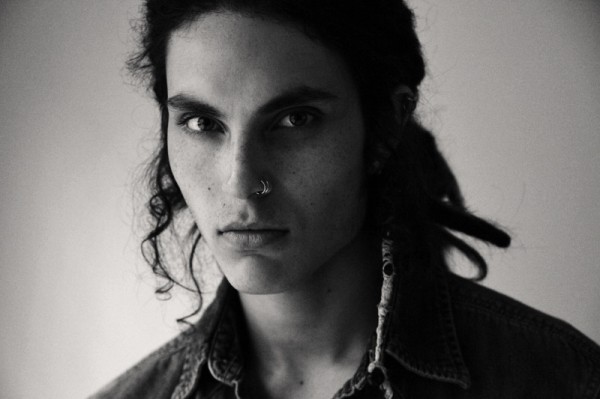 I bet my life and I bet Samuel will win! I can't wait to watch the last episode of the Glee Project entitled "Glee-ality". This is gonna be the most exciting and most thrilling episode because it's the last one! I know that the taping is over and the winner is already proclaimed, but it wasn't aired yet. Nobody really knows who the winner is. I just read somewhere that Damian won. I also read in another somewhere that Samuel won. Others also said that Alex won! I never heard that Lindsay won, but who knows, maybe Lindsay will win.

Let's just all watch the Glee Project season 1 episode 10 this (S01E10) this coming Sunday, August 21, 2011! That's just 3 days from now! I can't wait and I can't sleep while waiting!
Go Samuel! Make my prediction come true!!!