If you've seen episode 108 of the Glee Project, then you'll really be curious what will happen to the next episode. Based on the sneak peak of episode 109 from last Sunday's episode, the elimination seems to be interrupted by Ryan Murphy through a phone call.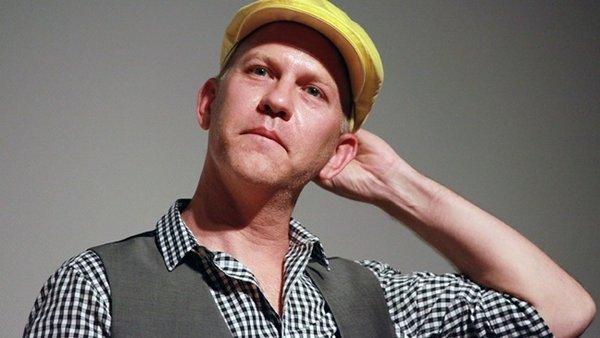 In the sneak peak of Episode 9, Robert Ulrich said that "Just when we've finally reached a decision, we have a phone call from Ryan". That phrase from Robert triggered the curiosity of major Glee fans. Will they discontinue the 10th episode of the Glee Project and get the remaining 4 to be part of Glee? Or will they continue the episode entitled Glee-ality with the 4 of them? Or will my prediction become true, and the last 2 contenders will be Lindsay and Samuel?

Episode 9 will be live on Oxygen a day from now and I can't wait to see what will happen!
I predict that 4 of them will all have a guest starring role on Glee. But that's just me. Anything can happen. The guest judge, homework assignment and music video title wasn't announced yet, so there's a big chance that the remaining 4 contenders will make it to Glee and the episode on August 21st will be discontinued.
Once again, that's just me.