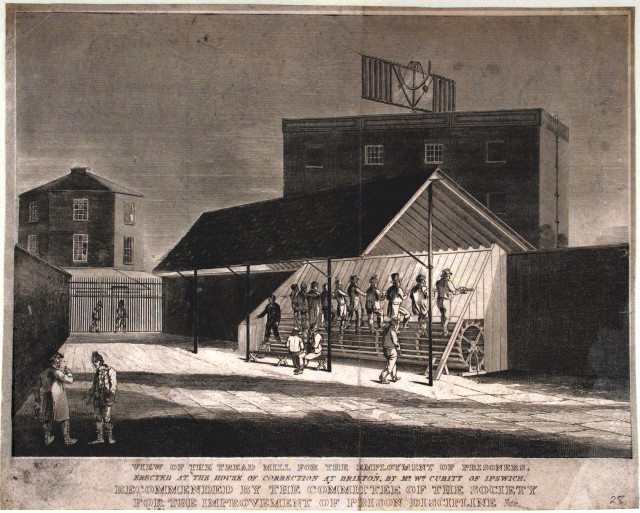 Recently just this year, I've been shopping for the best treadmill for my personal use. I've been searching online and found out popular treadmill brands such as Precor, Landice, NordickTrack, True, and Sole. There are many other brands out there like Cybex, Life Fitness, Nautilus, Reebok, Life Span, Star Trac, Smooth Fitness, Yowza, Vision, Free Motion, BD Cardio, Body Craft, Gold's Gym, Fuel, Endurance, Bladez, SportsArt, Spirit, Health Rider, AFG, Epic, Meritt, Schwinn, Livestrong, and Weslo, but it's not as popular as the first 5 brands I've mentioned.
Now every brands has its pros and cons. There are many positive reviews for the top 5 treadmill brands according to my research. The Precor, Landice, NordickTrack, True and Sole are really popular online and offline. I've seen them in the home of some of my friends and in popular gyms around the world. Those brands have really good reviews, but some of those brands have really bad reviews, like the NordickTrack.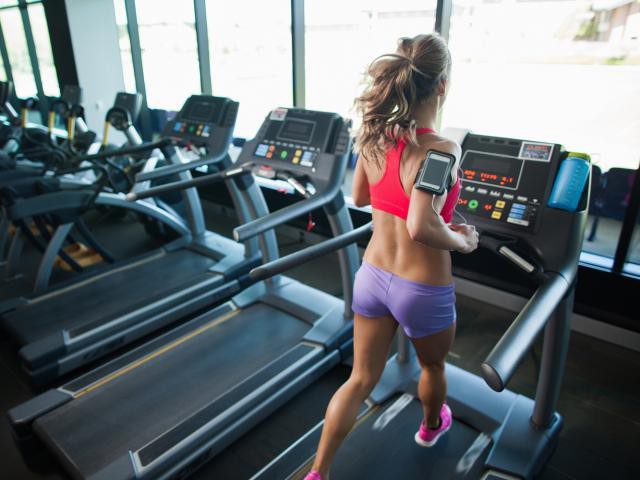 Reading bad reviews in brands that you really don't know well, makes you don't wanna buy it already. Because you're not sure if it's really good, or that bad, even if you already read tons of good reviews. You need to try it yourself to believe that it's worth the money.
After being very curious about treadmill brands, I'm now searching about what's the oldest and still standing Treadmill brand in the world. I googled about it, but I can't find it anywhere. I've even read this wiki page and I just found out that the treadmill was invented by an English engineer named Sir William Cubitt in the year 1818. No mention of leading brands who first manufactured a lot of treadmills and is still manufacturing until now.
Maybe I'll just ask this in Quora soon, but I'll try to search more about it on my own for now.