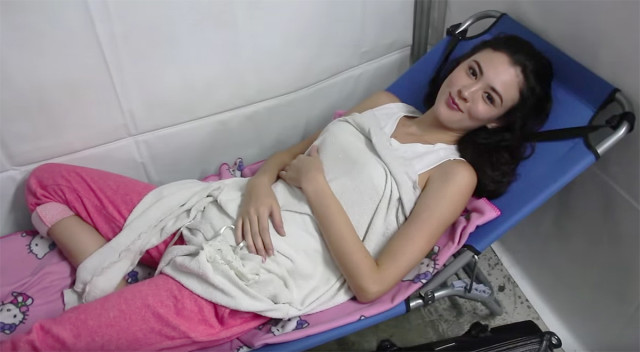 If your heart stopped for 30-seconds, or perhaps your world? After watching the 30-second Metrobank Commercial featuring your Metrobank Buddy Rachel, then you're the same as I am. If you're wondering who's that girl on the Metrobank commercial that was shown in local TV for the past few months, then you're the same as I am, again! Her name is Coraleen Waddell, and she's the prettiest commercial model I've ever seen.

There are so many pretty girls out there, but she's one of a kind. She's undeniably sexy, smart, and sassy. She possesses this angelic face that is to die for. If you look into her eyes, staring at her forever is not enough.
Anyway, here are more pictures of Coraleen Waddell, for your viewing pleasure.