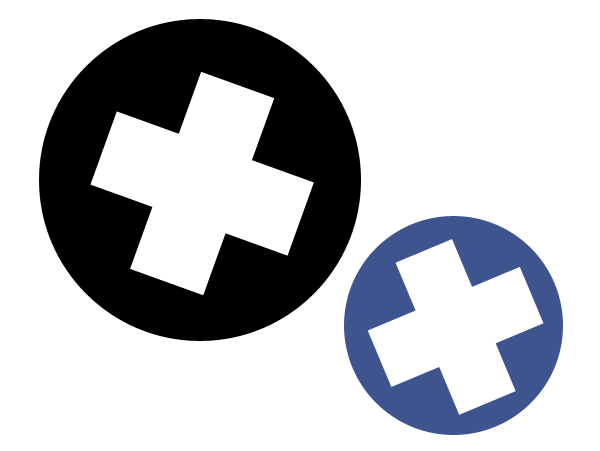 After using my old hexed client for a very very long time, finally, it didn't work for the latest pRO Update, the Kagerou and Oboro Patch (pRO January 17, 2014 Update). The latest Ragexe.exe is more tricky to unpack because the pRO dev team uses a new packing method called mpress. Good thing heero, the hexing mastermind cracked the way out of it and provided us with the unpacked .exe files for us to hex.
If you want to download the latest unpacked clients, head on here. If you don't know how to hex a client, then download this one.
Enjoy pRO gamers and botters out there!