While browsing my recent searches, I noticed this phrase: "where can i download music now isohunt is gone". I know many people are using ISOhunt to download free stuff including MP3s, movies, and software. Anyway, if you still didn't know, isohunt is back! Their new URL is isohunt.to. They've been posting a lot of updates since they went back up last October. But if you're still looking for a good torrent site to download your beloved movies and music, check out thepiratebay.sx. It has tons of free movies and mp3s. Most of them are filtered because fakes are deleted by the admins @ PirateBay.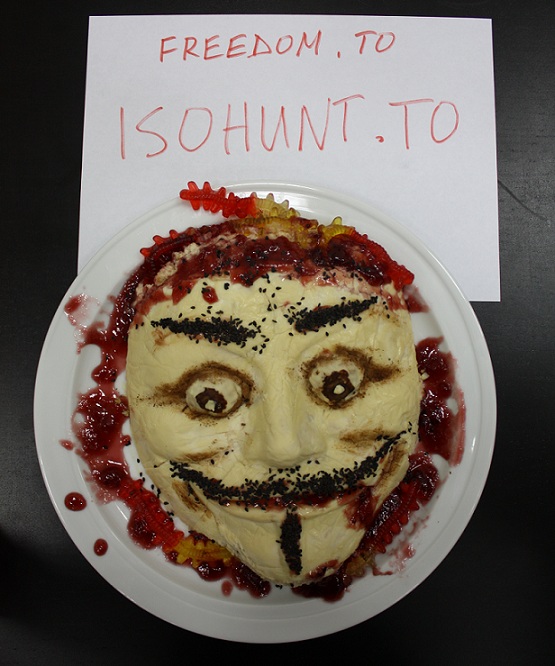 But if everything is gone, including piratebay and other torrent sites, you can use Google to search for Torrent. Google is the largest search engine out there, and it's indexing billions of illegal contents, even if they are telling everyone that they hate it. Yet, they still index it. So as long as Google exists, free movies and music exists, piracy exists.

A helpful tip to find what you're looking for fast is that typing the extension with a dot on the end. For example, if you're searching for an MP3 by Taylor Swift, just google taylor swift blah blah blah .MP3. Then all the results with a downloadable MP3 will appear. If you're searching for a torrent, just type on the end of your search .torrent, and all the torrent sites in indexed in the search results will appear.
Just google the music that you want to download, and I'm pretty sure you can find it.
Image Credit: isohunt.to