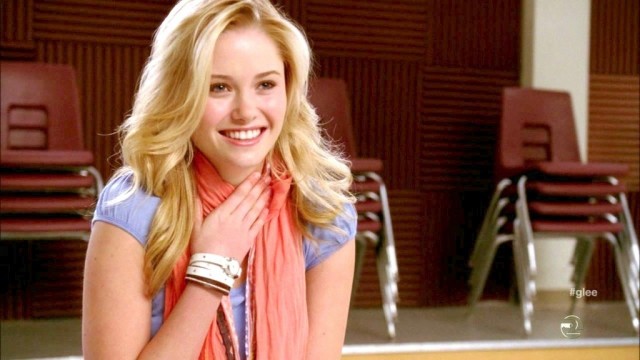 If you've seen Glee Season 4 Episode 18 and seen this girl, I bet you wondered who she is. I've been staring at her like there's no tomorrow while Ryder is singing the song "Your Song" to her. I just stared at her, and paused my VLC player for a while, just to look at her pretty face. She's so pretty and I really can't get over her.
I know this post is very very late, but I need to post this as Ginny Gardner is my number one crush in the entire world right now. I almost forgot to write a blog post about this as I've been very busy during the past few weeks. If you're curious who is that girl that Ryder sang the song "Your Song" to, and that Ryder thought that she was Katie, she's no other than the pretty Ginny Gardner.

Ginny Gardner is an 18-year-old (as of writing this post) American actress and model. She was born on April 18, 1995. Aside from Glee, she also appeared as Hart of Dixie as Young Lemon and on Lab Rats as Danielle. Ginny will also be starring in an upcoming 2014 science fiction film entitled Almanac. This movie is scheduled to be released on February 24, 2014. So if you have a crush at Ginny Gardner and you're also an avid fan of her head-turning beauty and gorgeous looks, you better bookmark this date in your calendar and follow her on Twitter! Hahaha!
She has a dog named Levi. She has an older brother. She hates early calltimes. Her mom is a former newscaster. Her model agency is Ford LA. She loves Starbucks. She hates waiting. She hates cold weather. Her top five favorite Glee songs are Rolling in the Deep, Rumour Has It, Red Solo Cup, We Are Young, and Your Song. Her zodiac sign is Aries. Her height is 5 feet 8 inches. She attended Sacramento Country Day School from kindergarten to eighth grade. She's ultra damn hot and sexy. She's one-of-a-kind. If you want to know her more, just search for her online.
Without further ado, here are more photos of the pretty Ginny Gardner: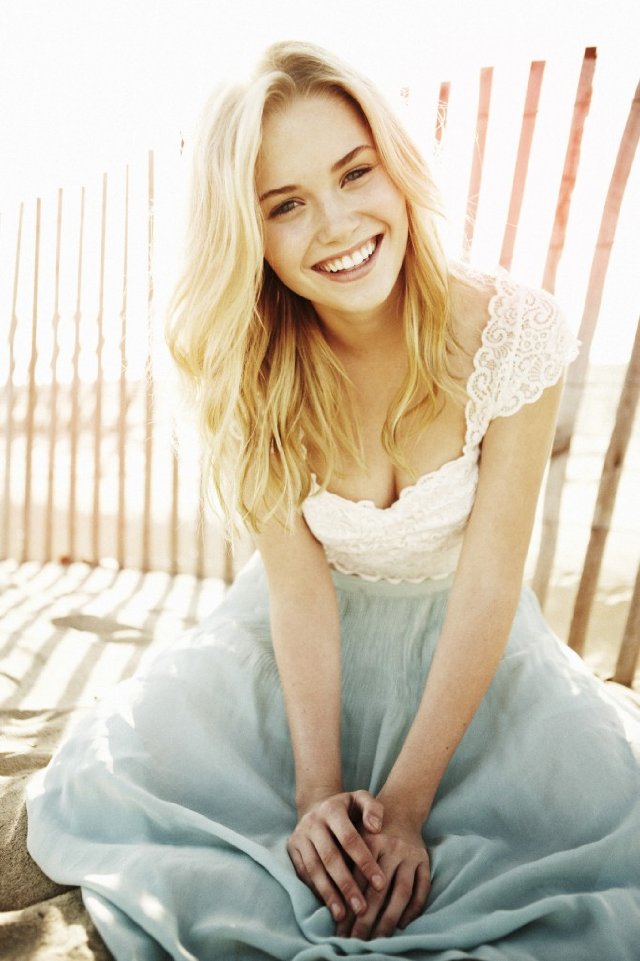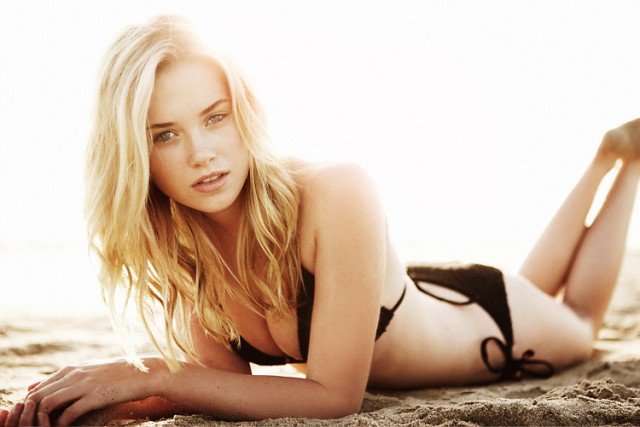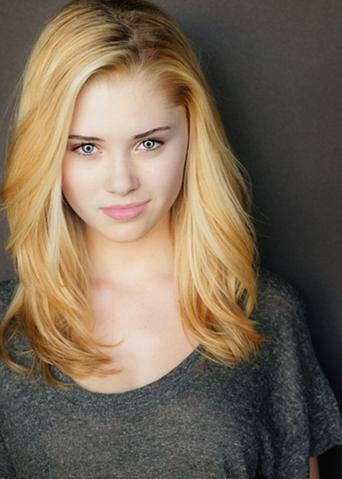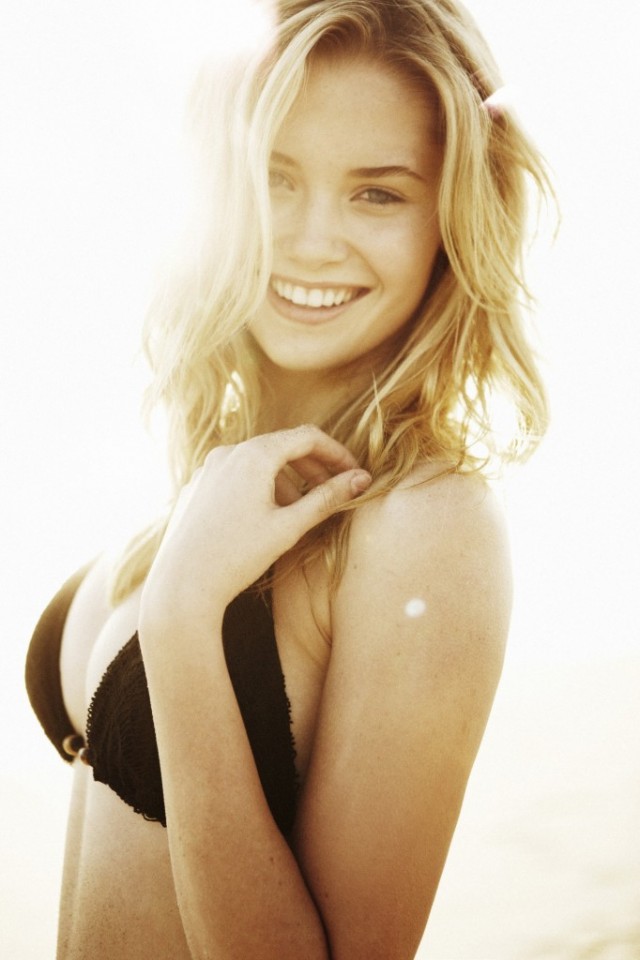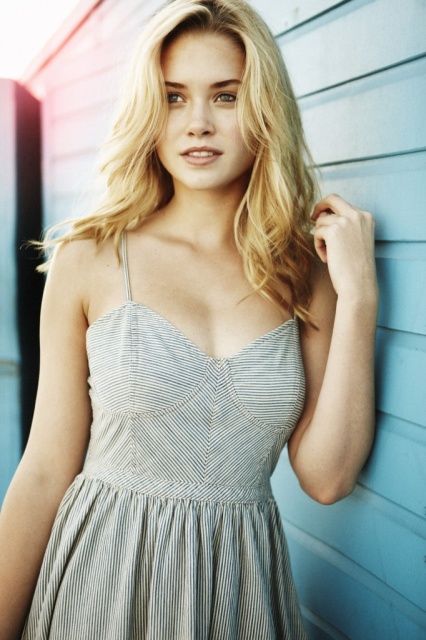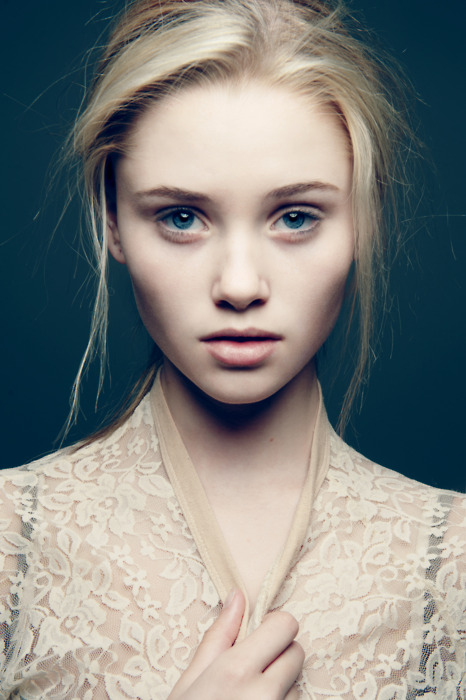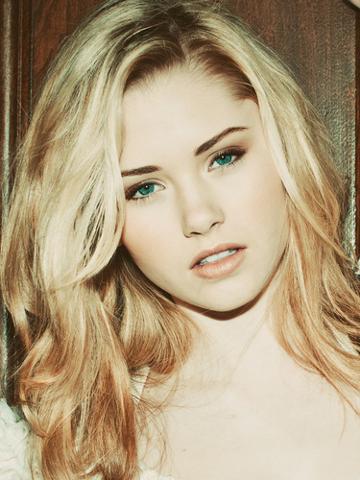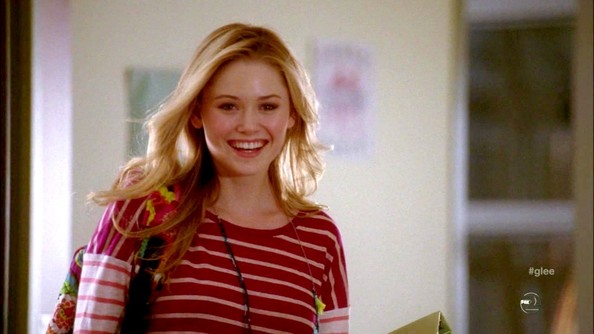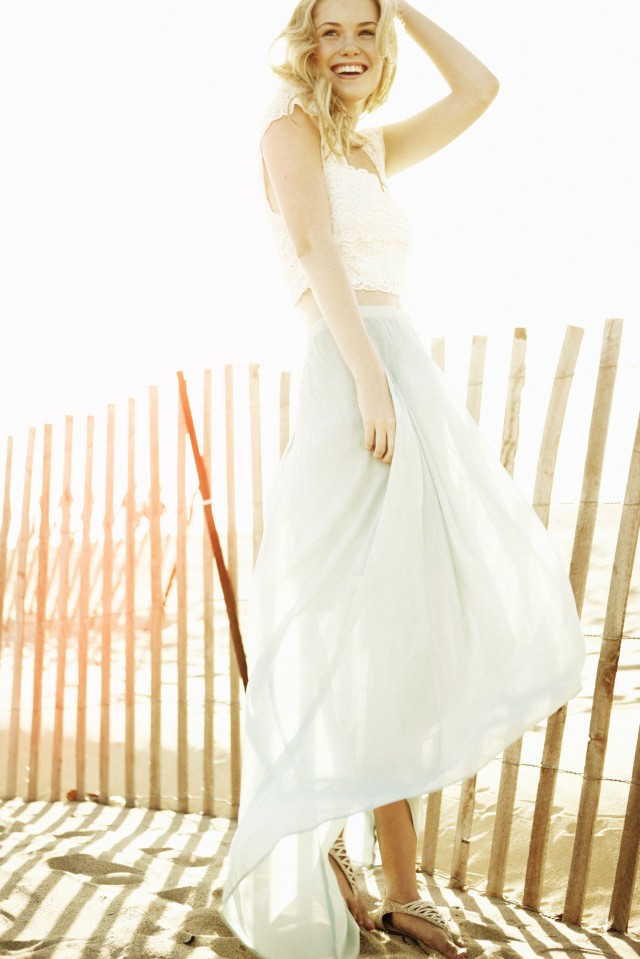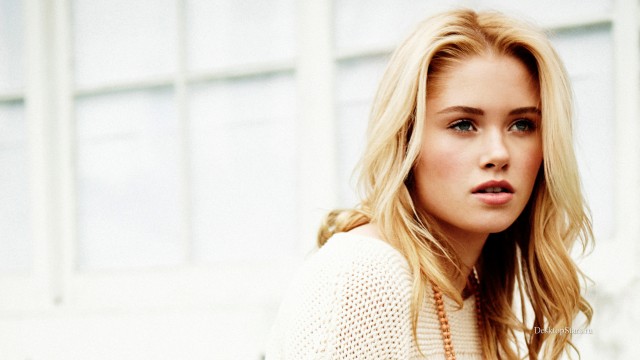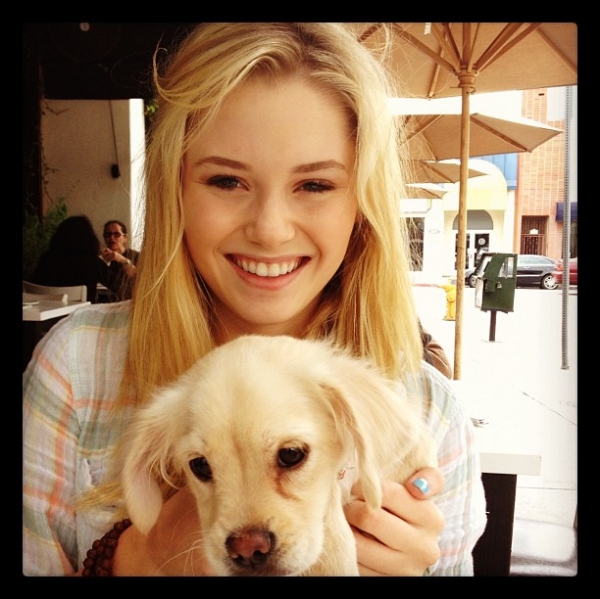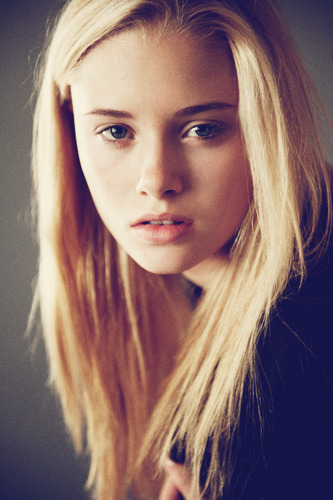 Below is a photo gallery of her. Just the same images above, but it's clickable with their own respective pages: