Yep, I just noticed this today after logging in to my WHM . It's spanking new! It's clean, it's neat it's awesome, it's brand new. Check out my screenshot below.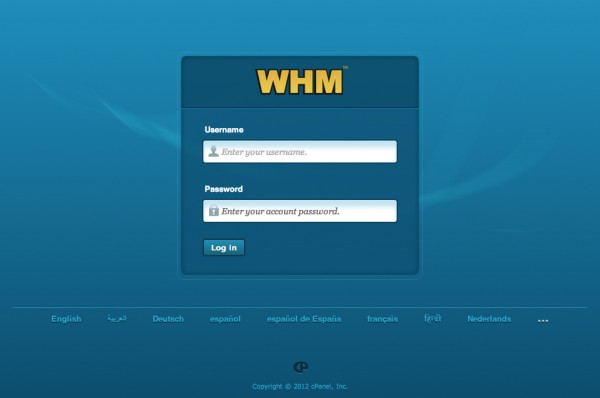 You can also check out your cpanels to see the recent user interface changes.
I was surprised that WHM finally updated their login UI after so many years. I then check cpanel.net about this update, and I found out that it's WHM 11.32. Now with DKIM (DomainKeys Identified Mail) support, localized login screens, and so much more!

According to Cpanel.net, this latest release features 202 bug fixes. In case you're really intersted to find out what's new with this release, you can check out the change log here.
That's all for now. I just wanna share about the recent changes in WHM.