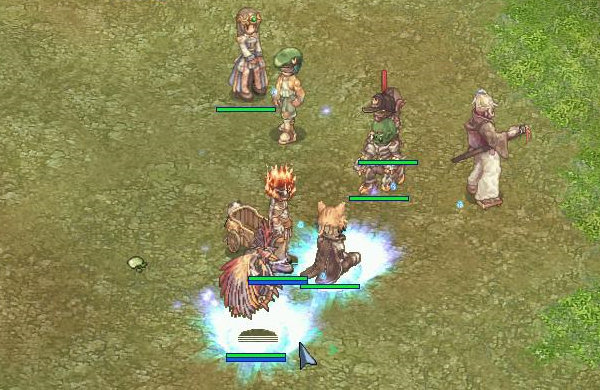 Above is the last screenshot I had with my Filir homunculus. I have no other screenshots left.
I'm so sad right now because my level 99 homunculus in pRO was gone. I don't know why, but it's suddenly gone. I can't call it, I can't resurrect it. I forgot to vaporize it. Maybe he became to hungry and he left me. It's a level 99 Filir and it's with me since 2006.

I've been leveling up with my homunculus. He reached 99 first, I reached 99 after a year. We've been very closed and I love him so much, just like a real pet. Yes, my homunculus was a real pet. He was so real in my heart. We battled monsters together, hunted together, and strolled around Midgard together.
But now, I'm all alone. My heart is in havoc and my face cannot find a way to smile. I'm sad.. very sad…
I hope I can still get it back. I don't know how, but I'll do my best to find out how.