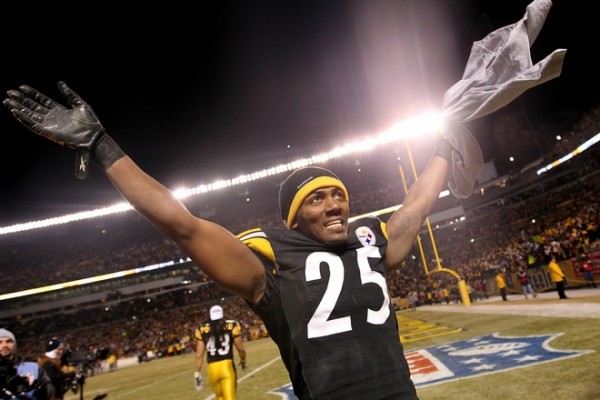 In less than 24 hours from now, the most awaited event this year will commence! The 45th annual Super Bowl will finally start! I know you guys are so excited to watch the Super Bowl 2011 live stream and I know you can't wait to see who will be this year's Super Bowl champ!

If you ask me, I place my bet to the Pittsburgh Steelers. They are truly tough and hard to beat. They made it to the Super Bowl 8 times, same with the Dallas Cowboys. The Steelers became the Super Bowl champion 6 times! Hey, that's a record and they are the best team in the NFL right now.
The Steelers are currently ranked 1 in the number Super Bowl appearances, followed by the Dallas Cowboys, New England Patriots, Denver Broncos, San Francisco 49ers, and the Green Bay Packers.
This is like the game of the no. 1 ranked team vs the no. 6 ranked team.
If we base this game in the number of totals wins and other obvious statistics, the Packers has no chance of winning tomorrows Super Bowl.
If a miracle will happen, then the Packers will win. But if there's no miracle, and the Packers are not lucky enough, then they will surely lose.
What are the odds? The Steelers will surely win and the Packers will surely lose! Go Steelers!