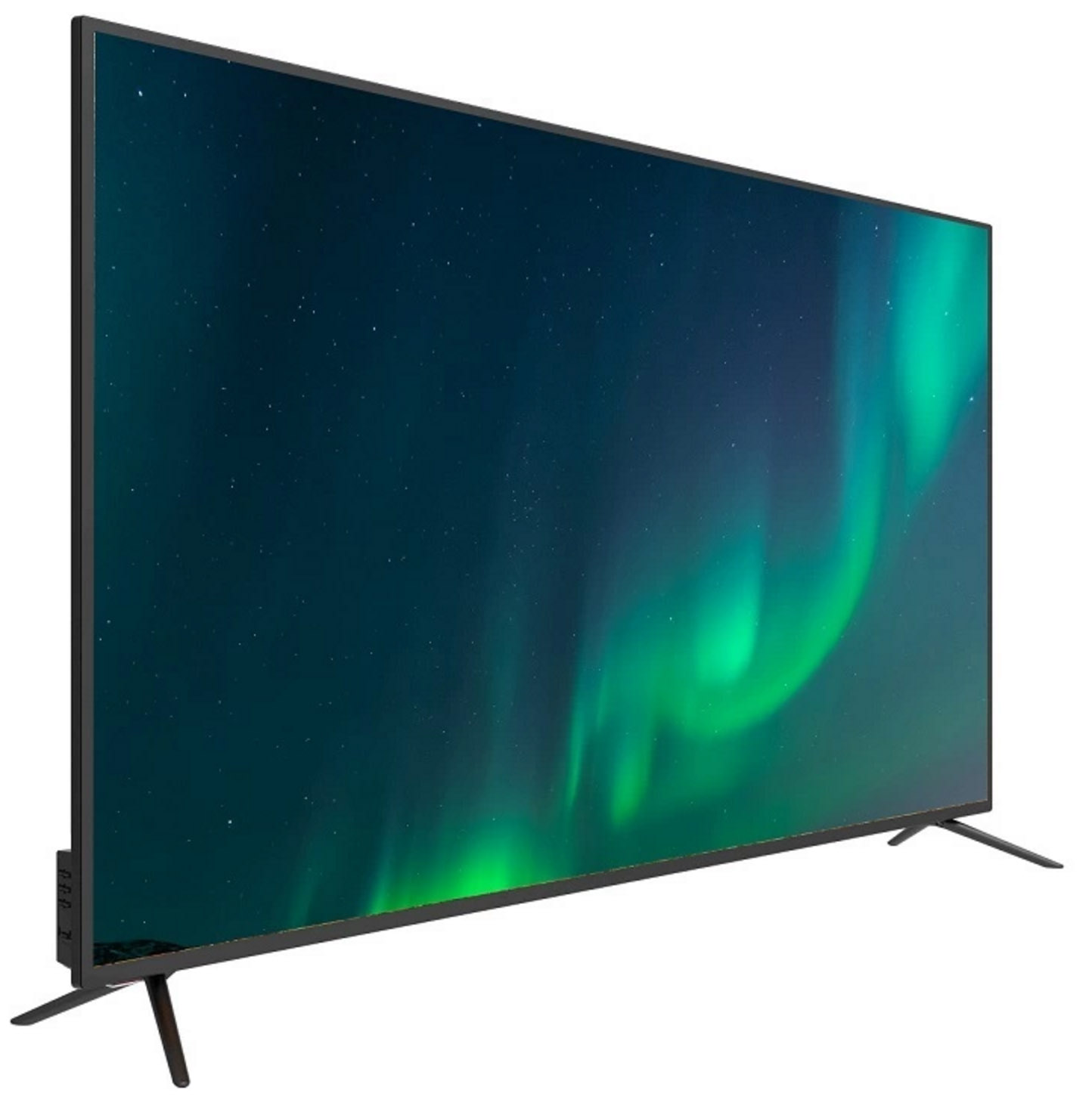 This is a very short review of the unknown Sparc LED TV. I owned one (I bought it from Lazada last December 2016), and now it's broken. There are no Sparc service centers the in Metro Manila and the whole Philippines, not even China, where it was made. You only have 7 days to return it to Lazada it case it's not working anymore. So after 7 days, there's no way to replace your super cheap TV.
A lot bought this TV from Lazada a month ago. Even my friends was lured to buy it because it's unbelievably cheap. It's like a disposable TV, for 5,999, you'll get a 32″ LED TV and for only 19,999, you can buy the Sparc 55″ 4K LED TV! It's insanely cheap right? 55″ 4K TVs are priced around 70,000 to 200,000 pesos. Too good to be true? You can actually buy one here. It's for real and it's insanely cheap.

But be careful. Always bear in mind that there's a catch if it's too good to be true. Here's the catch, or here are the "catches" if there's such word.
1. Sparc TV doesn't have their own website to showcase their TVs.
2. You can't find any details about this TV manufacturer, not even in Wikipedia.
3. They don't even have an official Facebook page, Twitter account, or Instagram profile.
4. Sparc is a ghost. They manufacturer cheap TVs, sell it, and they can disappear anytime.
5. Sparc is not a well-known and established TV manufacturing company.
6. Lazada doesn't even care if your Sparc TV is broken (after the 7-day warranty)
7. Lazada doesn't even know about the whereabouts of Sparc Service Centers, I'm pretty sure there's none.
8. It has a lot of fake positive reviews in Lazada, to lure buyers to buy a TV.
9. Some legit reviews in Lazada posted a 5-star positive review about their Sparc TV, without even using it. After they received the item, and it turned on, then 5 stars to Lazada!
10. You cannot find any other legit reviews on the web about Sparc TV!
So be very careful when buying one. But if you have money to spend and you're willing to buy a disposable TV for 20,000 pesos or less, then it's your money to spend.
But… if you're really excited to enjoy the glorious 4k resolution in a 55-inch screen and you're willing to enjoy it for a few days, then the Sparc 55″ LED TV Black 5500UHDTV 4K (Sparc 55-inch premium UHD LED TV) is perfect for you!
Spend wisely. Don't be cheap.