All of a sudden, Google Chrome's mobile browser emulator and developer tools turned to white! Yeah! It's suddenly updated without prior notice, or even any prompt about it if I want to switch to the new emulator or stick to the old one. The old one looks like this, with grids and a layout that I'm suited to use.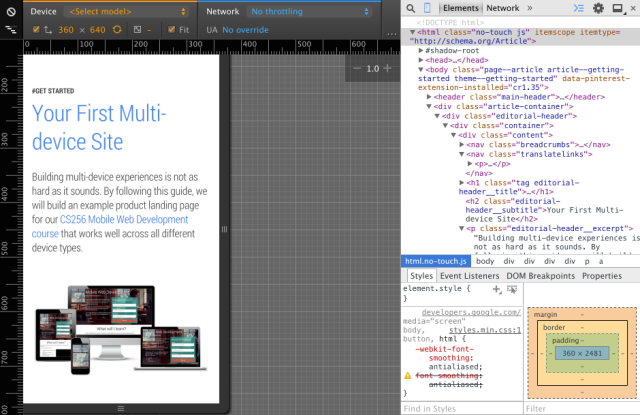 Screenshot courtesy of developer.chrome.com. Right now, everything turned into one, the devices are reduced, there are no network throttling options, and it's just annoyingly neat and simple.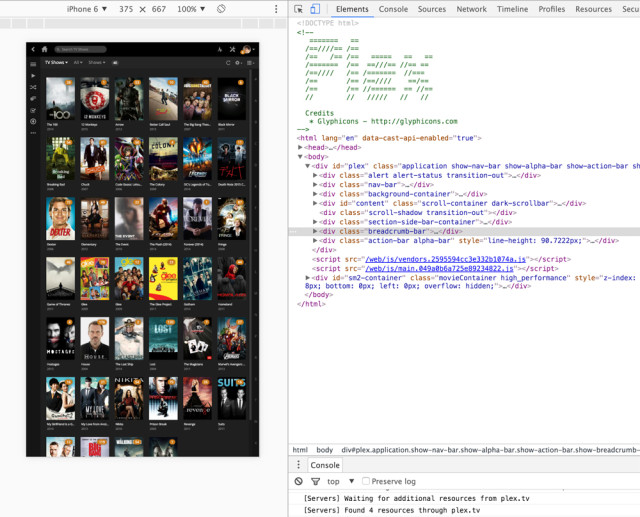 The rulers are also gone, I don't know how to make it appear again. I wish I could just roll back and use the old interface. This new one sucks, big time. There are so many changes in the developer tools that I'm so lazy to explore. I love change, but a sudden change like this without prior notice or even a prompt is undeniably annoying.
My current Chrome version is 49.0.2623.87 (64-bit). Geez, I really wish I could downgrade from this version to the old one and use the old developer tools instead.