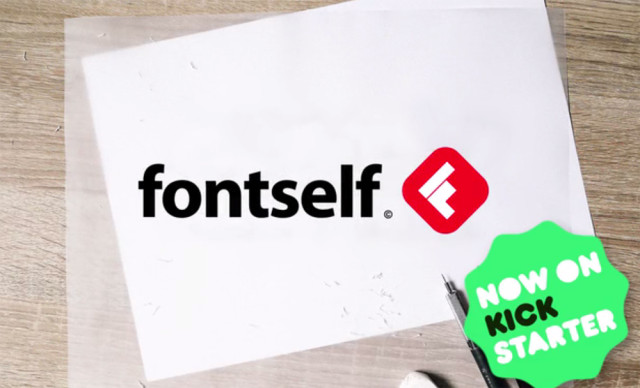 This is a really cool extension that I found in Kickstarter today and is currently in development. I just want to share it with you guys. It's an extension called Fontself. With it, you can create your very own fonts easily within AI and Photoshop. Check out the video in this Kickstarter page to know more.
Below is a quick GIF to show you how it works (I got it from the Kickstar page).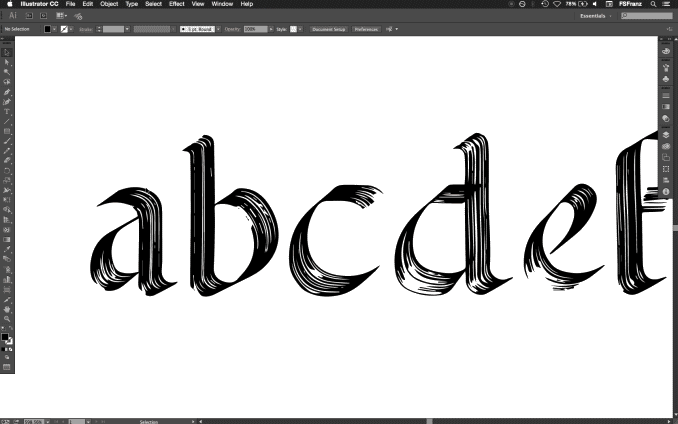 Anyway, right now Fontself has 26 backers, €1,312 with 27 days to go to reach the goal of €12,000. The 89 euros pack is the best way to pledge for Fontself as you can get both the AI and Photoshop extensions for your needs. I think the value will triple or quadruple once this extension is officially out in the wild.
So what are you waiting for. Be one of the early backers for Fontself now!