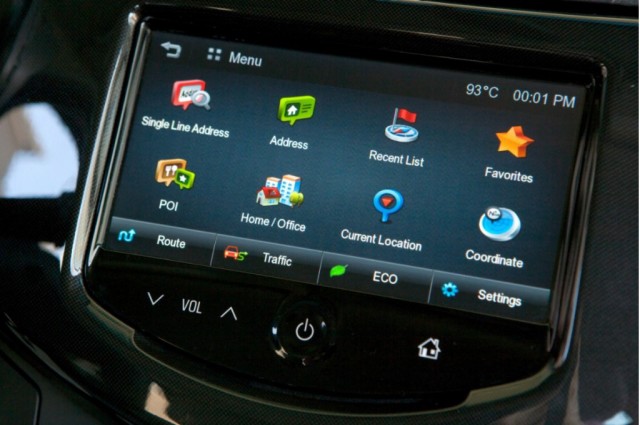 If you have a Chevy with MyLink that has no OnStar Turn-by-Turn Navigation (the cheaper version of MyLink also known as the MyLink of 2012 Chevrolet cars), then you're probably waiting for the release of the BringGo app for the Philippines. The BringGo App for iOS and Android can seamlessly connect to your MyLink and turn your ordinary MyLink to a GPS device.

No need to upgrade to the newer MyLink version or a separate GPS device like Garmin. Just install the app, and you now have an integrated GPS in your car! The bad news is, it's currently not available in the Philippines. It's suppose to be release this year, but was moved next year. I have a friend who's working for BringGo and they are currently developing the BringGo app to work in Metro Manila. They will be release the app by August 2015. That's less than a year from now.
BringGo is available in almost all countries, except the Philippines. Anyway let's just wait for a few more months for the BringGo Philippines to be release.