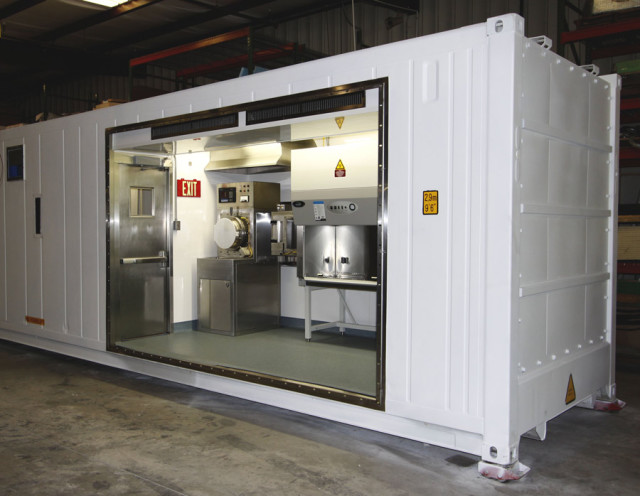 It's true that the garage has been the invention headquarters for many wonderful inventions. From bands to companies like Disney and Microsoft, working in small extra spaces has been a great way to start the next great business while working full time. However, as more space is required and less is available in today's society, a basement or garage may not be the way to get invention space. Items like 3D printers require more space than ever to work sufficiently and often don't fit into spaces in a normal home. Here are a few different ways to get the room that you need without taking the space of your roommates or family.

Unused Barns
If you live in a rural area that is becoming more urban, the idea of upgrading a barn to a living or working space is trendy and great for those who need tall areas to work with. Barns often come with a power source and older barns are built to last for centuries, so often much of the work needed will be to the inside. Space is plentiful to make many prototypes of the next great invention, without needing to toss one before creating the next.
Port Containers
If you have the yard space without a structure, port storage containers can be a great modular office or lab. Lots of room, waterproofed and designed often to control temperature, they are an easy way to have an instant building delivered straight to your doorstep. It's not hard to find storage containers for rent at a decent price, and if your idea is a flop, you can have your lab hauled away at any time.
Storage Units
If you don't want your lab on-site, it's always possible to do work in a storage unit. This may be a good solution for keeping a 3-D printer that requires a few minutes to input information, and then twenty-four hours to print the results. Also, processes that are loud and not great for residential areas may be better inside a storage unit. Be certain that you know the codes and rules of the rental unit company before purchasing a spot.
Warehouses
If you're gonna go big, rent an abandoned warehouse. There's a sliding scale for these buildings, though the worst of them often require renovation and dealing with risk of crime and squatters. But if you need lots of space for little money, there are few better opportunities than this.
No matter your idea, don't let a lack of space keep you from the startup of your dreams. Space is available everywhere, and often for a much lower price than you think.