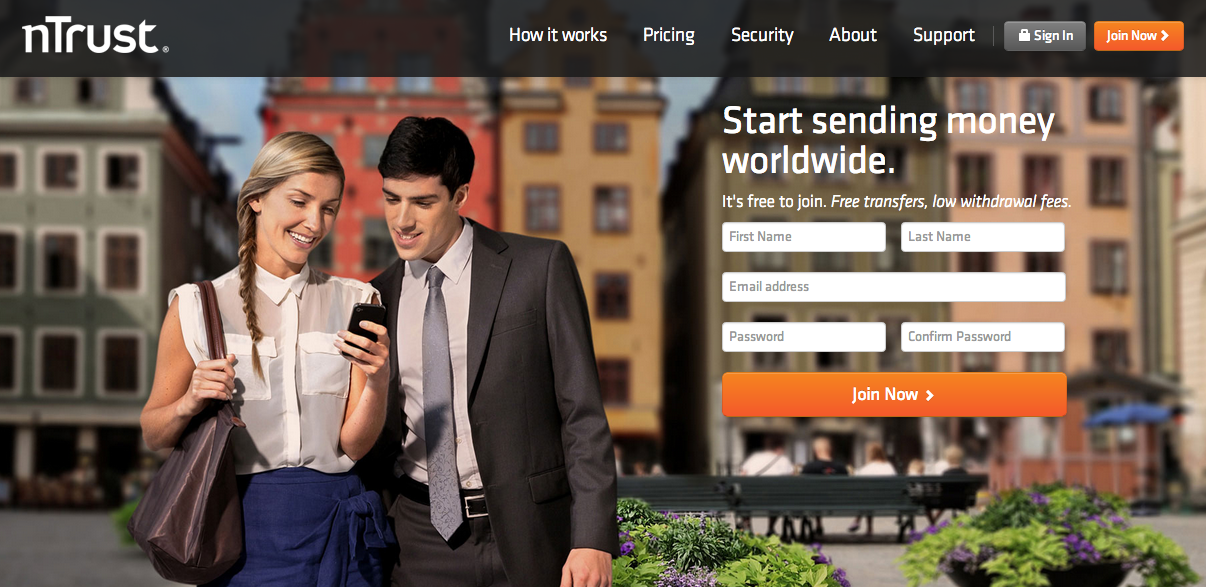 I was surprised today after seeing the new and improved nTrust website. It look cooler and more awesome that before. Now, their website feature vertical parallax scrolling with full of pictures and images. It's sleek user interface is truly state-of-the-art. The UI inside after you login is still not updated, but I think it will be updated soon.

The new nTrust card is now improved as it boasts an RFID chip, as shown in the picture below. The old one is a simple plastic card from Security Bank. The new one looks so much better!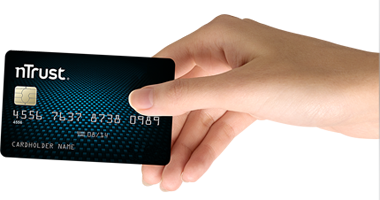 And oh, their old layout also looks great. But the new one is better. Here's the old website: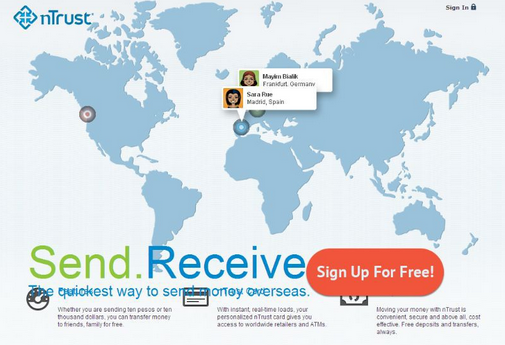 I missed the old website's map animation. Anyway, nothing's constant in this world but change. The new website is much more better! Congratulations nTrust for an awesome new web design and layout!