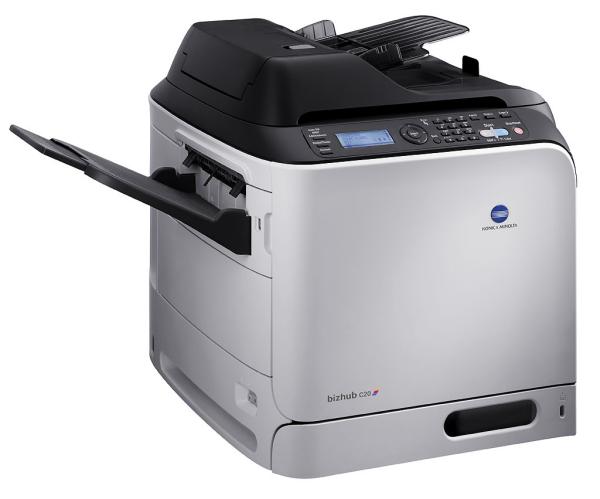 After being skeptical for a mere 6 months (yeah, really) of whether to buy an HP, Epson, or Konica Minolta printer, I finally decided to buy the last printer I mentioned. I read tons and tons of reviews online about this Laser Printer by Konica, and I was convinced that this all-in-one printer is the right one for my printing needs.

Konica Minolta has a lot of laser printers. They call their laser printer Magicolor. Right now, they have 10 featured Magicolor printers in their website. The one I bought is the Magicolor 4695MF (As seen in the picture at the top most of this post).
So why I bought the Magicolor 4695MF and why it's better than its competitors? There are a lot to mention, but I'll just give you a few points why. One is its design. I'm really picky about the printers aesthetics. I want it to look modern and stylish, just like the 4695MF.
It prints 25 pages per minute, compared to the HP's laserjet pro (the HP LaserJet Pro M1212nf Multifunction Printer) which only prints 19PPM. HP also has a printer that can print around 26PPM, the HP LaserJet Pro P1606dn Printer, but I don't love its design. Lastly, Epson WorkForce AL-MX200DWF prints 30 papers per minute and it's only black and white. Its main rival is the Epson AcuLaser C9300N, but then again, I hate white printers and its design is lame. Haha!
Those are just the few reasons why I love the Konica Minolta Magicolor 4695MF.