Yes boys and girls! We can't deny the fact that this Iron Man model looks like a robot or cyborg version of Captain America. It reminds me of "The Next Avengers" cartoon flick that I've watched 2 years ago. But this one looks soooo much better! Check out the image below: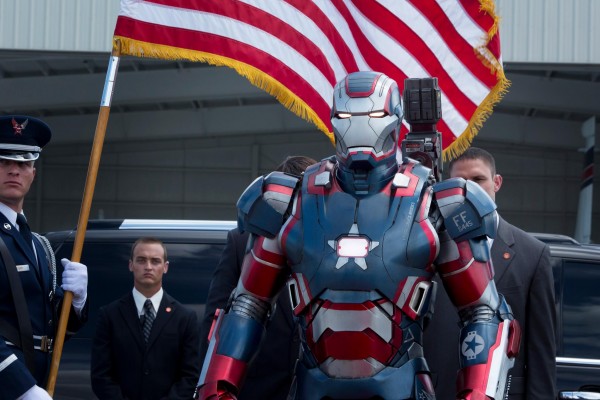 For those die-hard Marvel fans, I know that you know when is the release date of the 3rd Iron Man film. But for the benefit of those who don't know but wants to watch Iron Man 3, the world wide release date is on April 25, 2013! That's just 3 months from now! Oh boy! I can't wait to see Tony Starks beat the hell out of Mandarin.
Below is the super awesome poster of Iron Man 3! Enjoy!