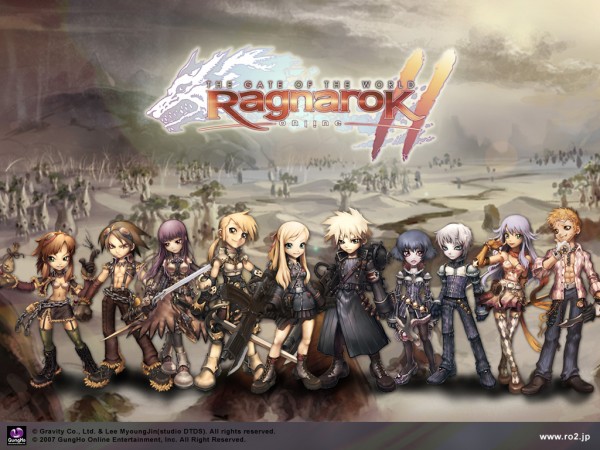 Are you an avid Ragnarok player and you want to try and play the new version of RO? Then you're like me! I'm also a certified RO addict and I really want to try, and maybe, switch to RO2 for good. The RO2 game servers are up and running for the Open Beta. Open Beta started last December 27, 2012! That's just 2 days ago!
Before downloading RO2, make sure your PC satisfies the minimum system requirements to run the Ragnarok Online 2 client.

Your PC should have a processor of at least Pentium 4 2.0 GHz, RAM of 1GB, 256MB Graphics card, and a free storage of at least 5GB. If you think your PC passed the requirements, you can download RO2 here.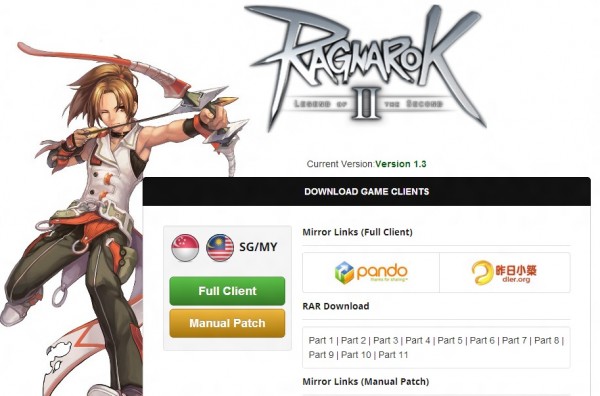 You can download the full client via Pando or Dler. RAR files are also available via MirrorUpload.net. A full RO client is available here via Starhub, and a manual patch is available here.
Enjoy Ragnarok Online 2! Happy Leveling up! See you in the new Prontera in 3D! Oh yeah! For more details about Ragnarok Online 2, visit the official website at playro2.com now!