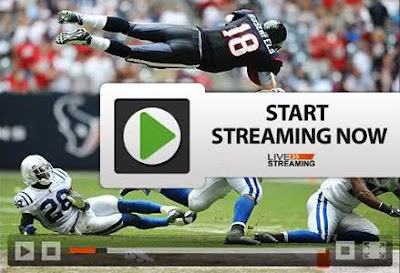 With today's technological advancement, major sports events like Super Bowl, NBA and NFL championship events can already be seen online even if they are bound under PPV copyright. Authorities are doing their best to bring all these illegal live streaming down before the event takes place.
Copyright infringement cases are serious ones and you wouldn't want to get involve with one of these days because it would really cost you a lot of money.

What made these people to engage in such activity? One thing that they want the most is the amount of traffic that they will be getting and the ad revenue that they could earn. However, anything that is illegal would always lead to things that you won't like.
If you really want to stream legally, pay the right amount of fee, set up your PC and get the best media server in town and you're good to go.
You might be able to pay less and earn more through the illegal ways but if you get caught it would surely cost you more. It pays to be always on the legal side because you won't be dealing with problems of any form. Aside from the fact that you get to enjoy the stream in a very clear copy, you don't get to deal with buffering issues as well.