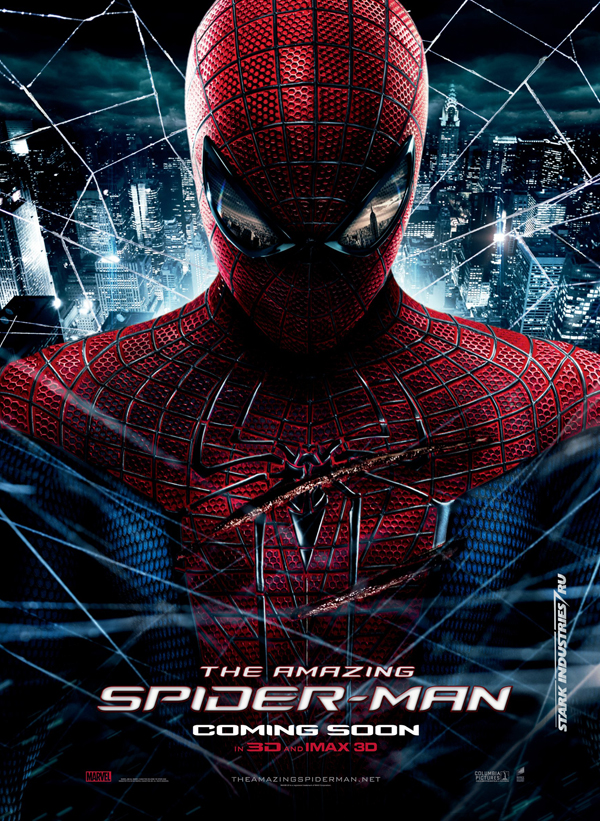 This is the question that many fans and critics are asking since the Amazing Spider-Man was announced. If you ask me, I think this one will be better. It's now mostly based on the Marvel Comics and its teasers are quite promising. Spider-Man made it to the list of highest grossing films of all time, I bet this remake will beat the former.

As of writing this post, Spider-Man 3 is currently ranked 23rd in the highest-grossing films, followed by Spider-Man 1 in the 31st position. And lastly, Spider-Man 2, ranked 37th. The odds of the Amazing Spider-Man beating Spider-Man 3 is quite huge. Millions of fans are anticipating to watch this remake. I hope that this film will never disappoint us. My bet is that this remake will reach the top 20 or even the top 10 spot.
I'm already booked to watch this movie on the 30th. Can't wait to see the movie and be amazed!