My classmates and I booked a ticket to Manila because uncle Tony won 10 tickets for an exclusive premiere of Hunger Games this March 20, 2012. I can't contain my joy that's why I blogged about it! I'm so excited to watch the Hunger Games this 20th day of March! Geez.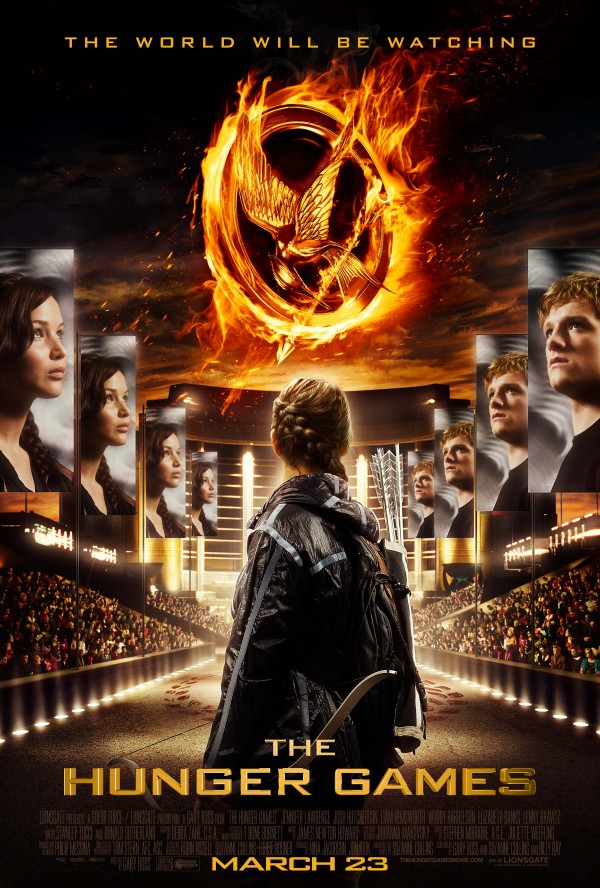 The public premiere night will be on March 21, good thing my Uncle Tony got free tickets for us!

This will be epic! This will be another huge blockbuster film since Harry Potter and the Deathly Hallows 2. I cannnnnnttttt wait! I can't sleep right now reading about it on various online discussions and visiting fan blogs to read about the movie.
I will have to wait for 3 days more. I know I can wait.. I know I can wait.. I know I can wait… Forgive the child in me. I just wanna watch Katniss on the big screen!
The world will be watching! Everyone will be watching! I, Bryan Veloso will be watching! See you on the premiere night guys!