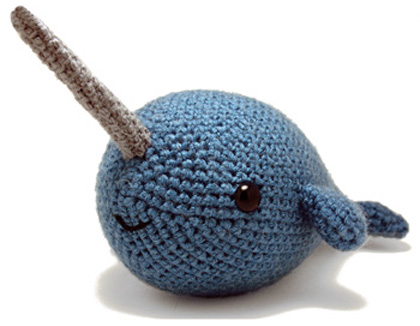 A few days after the release of the Ubuntu 11.04, Linux enthusiasts are debating whether it's worth it to upgrade to 11.04 or not. There are many advantages in upgrading your Ubuntu to Natty Narwhal, but some tend to stick to the old one.
Some loves it, some hates it. Some who upgraded their OS to 11.04 wants to revert it.
If you want to know more about the mixed reactions about Ubuntu 11.04, here's a great read from Jun Auza of Tech Source from Bohol.
If you want to download the latest Ubuntu OS, click here!