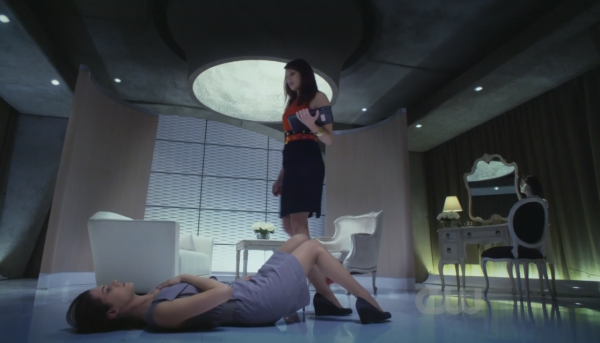 I'm a big Nikita fan (the 2010 American TV series) and I would like to share what happened in the latest episode of Nikita. If you've been following Nikita since it started last September 9, 2010, then you're also excited what will happen in the next episode a week from now.
Nikita season 1 episode 20 is another exciting episode about the black box and another guardian. This episode is very exciting and thrilling! It left the viewers hanging and waiting for the next episode because Amanda caught Alex! Yep, Alex's true identity was not a secret anymore in Division!
I wonder what will happen next. Will they kill Alex? Or will Alex escape? Can Nikita still save Alex? What will happen in the next episode?
I can't wait for episode 21! The next episode will be on May 5, 2011 entitled Betrayals.