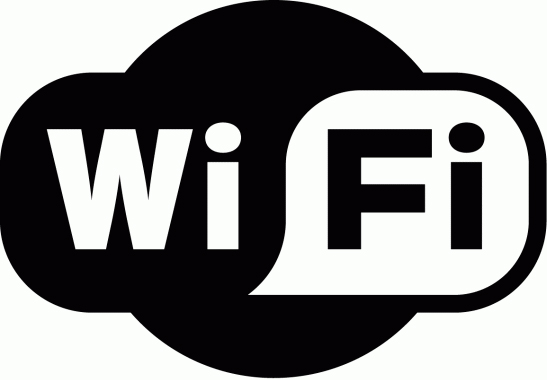 Oh yes, what I'm saying is actually true. If you check-in to Berjaya Hotel Manila, you really won't expect that they have this ultra mega fast internet service for the price you pay because their room rates range only from $50 USD to $150 USD. Their "FREE" WiFi internet service is extremely fast! The download and upload speed averages from 20 to 25 mbps.

Berjaya Hotel (known as Astor Hotel before July 2010) is the only hotel I know that offers this kind of service for free. I already tried to several hotels in Makati City (Dusit, Shangri-la, Manila Peninsula and Hotel Intercontinental). All of those hotels offer great service and amenities, but their internet connection sucks. And the worst thing is, it's not free. You'll have to pay for it per hour, per 24 hours, or per 12 hours.
So if you want to save money and experience a super fast free internet when you stay in the Philippines, specifically in Makati. You better check-in at Berjaya Hotel – Manila. You'll never regret staying there because its internet connection is extremely fast! (That is if you're a heavy internet user).
The amenities and room features are average, but their wireless internet service is more than expected!