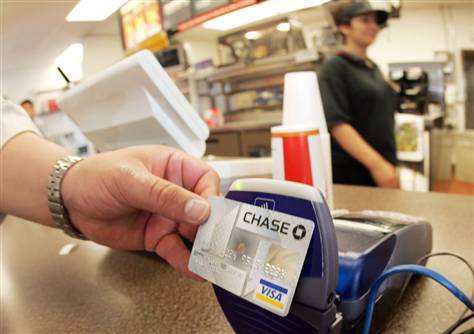 To make a restaurant successful during these times of fast food and fast technological advances, it takes more than good food and great service. A restaurateur must understand that people are relying ever-more heavily on technology, and the more one can integrate their business with the popular applications that people love to use, the more successful they will be.

Point of Sale (POS) in the restaurant business has been around for a while. But what is new, is the customer's ability to order food from their computers and phones, and have it waiting for them when they arrive at the store. This also involves greater online security risks, such as identity theft, which makes choosing the right POS software essential. One should never consider POS software just because it's a bargain. A customer's financial security could be at stake. Top level POS software should also help control internal problems a restaurant might face, such as inventory control and employee theft. And needing a large, expensive computer to handle the task is no longer necessary.
Two companies, Revel Systems and Network Intercept have joined together to bring the latest advances in POS services utilizing the Apple ipad. This includes having a receipt printer, cash drawer, and card swipe all connected to the iPad. So much computer power in such a relatively inexpensive device has never been available before now. Revel and Network Intercept claim their system will reach more customers with fully integrated online ordering, have full promotion and coupon functionality, and speed table turns and improve up-selling with wireless table side order taking and payment. Yes, the days of the paper notepad, and hand written orders are coming to a close.
But with any major purchase, one should shop around and make sure that the software you buy is the software you actually need. One important point is to always make sure you have a actual physical demo of the software you are considering on purchasing, downloaded to your system. You do not want just a slide show or PDF to watch. And the vendor should be available to talk you through your demo, preferably over the phone. You should also be able to use your mouse on the screens as though you had touch screens. You should also consider the complexities of the system, and how much time it will take for you and your employees to learn it. The main point for this, as well as all things your business needs, is to take your time in deciding. A POS system can become your "best friend" or conversely, your "worst enemy" in the running of your restaurant. Don't rush into your decision. Choose your software wisely.