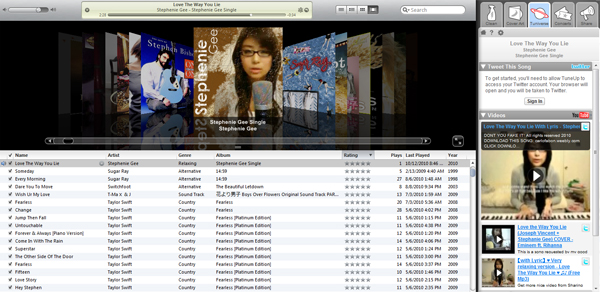 Because I'm a big fan of this new YouTube Sensation and I can't find a pre-made album art for her songs in my iTunes, I created an album art for Stephenie Gee. If you're looking for the same thing, please don't hesitate to copy the album art I made.

If you don't love the album art I made, feel free to create one and share it with me so that I can replace mine. Haha!
This album art is made using Photoshop CS5. I got her picture from her Facebook fan page. The image was pretty low-res that's why I decided to make the album art grungy. It doesn't look bad isn't it?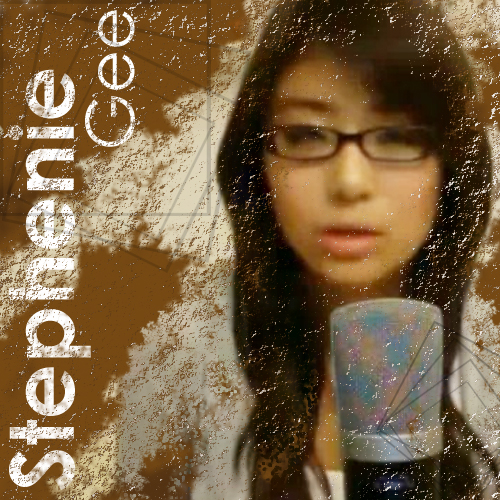 Grab it if you like it! It's for free! Really!
Oh how I love Stephenie Gee!