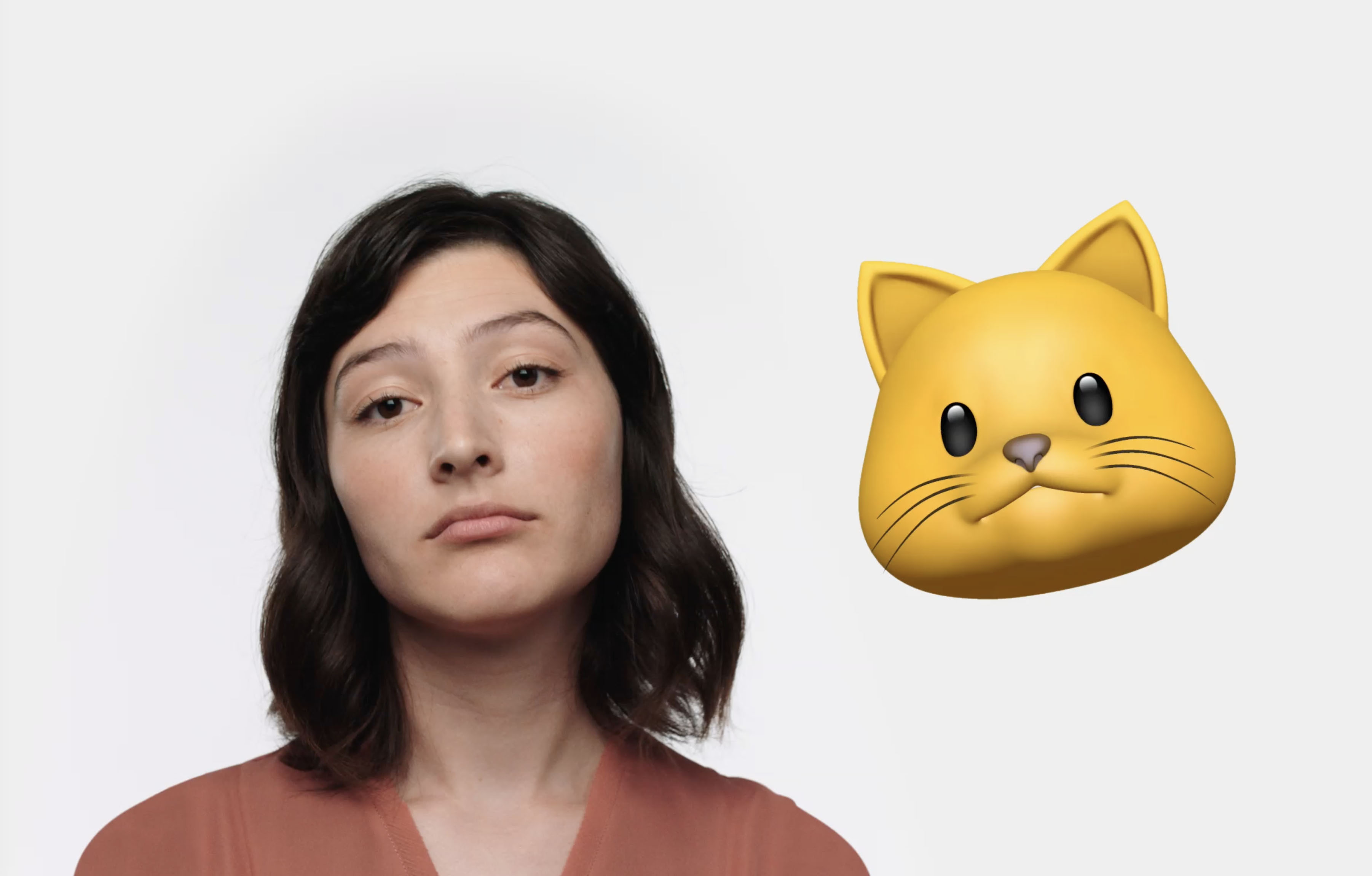 Yes it is. It is awesome and it's fun. Even if Devin Coldewey of Techcrunch said that it's dumb and he detest it, it's not. It's actually one of the best innovations this 2017, according to me a whole lot of my friends in Seattle and Singapore.
And $1000 for a phone is not that expensive. It's actually pretty cheap if you sum up the years of innovation and the long sleepless nights of the hardware & software nerds, and those geniuses who have a lot of prefixes and suffixes in their names, who made it possible to be put in your pocket. That small, but powerful device with that so-called neural engine that comes with your phone, for $1000.00, it's a steal.
You cannot make a phone that sophisticated for $1000 all by yourself, can you? So please stop bashing iPhone haters. It's the best iPhone yet.
Anyway, Animojis are awesome and I love animoji and I'm excited to pre-order it this October and receive it by November this year! And oh, the girl animoji model (pictured above) in the iPhone X page at Apple.com is pretty, I love you girl, whoever you are!