First, Magento Connect Reviews are gone, now they are closing. Yep, you read it right. They will now close the good old Magento Connect and will move everything in the Marketplace. Good news is that they will filter all the extensions and will only retain the ones that are worthy to be retained. You can read more about the announcement here: https://magento.com/blog/magento-news/magento-connect-moving-marketplace
Below is the screenshot of my Magento Connect Manager that I took today. It will be practically useless, but still, you can use it when you have downloaded an extension package from Magento Connect using this freegento.com/ddl-magento-extension.php, or if you have your own packaged module from a Magento extension store.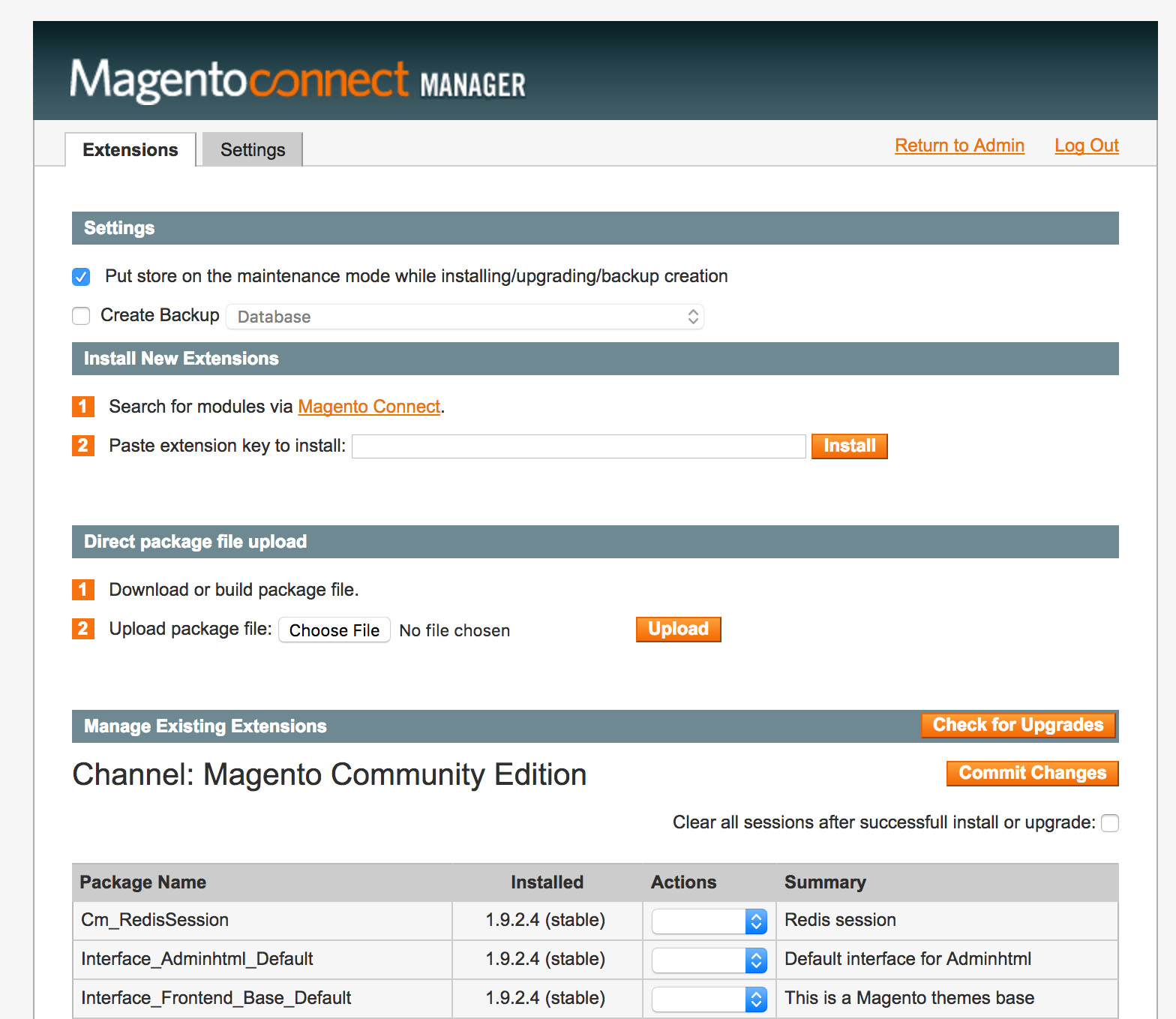 All good things will come to an end eventually, and one of the pretty good things in my life is Magento Connect. I'm one of the Top 10 reviewers in the world in M1 connect extensions, and it's sad to see that it's gone for good.