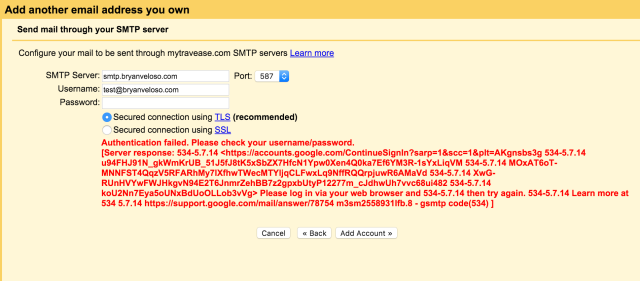 Did you encounter this error even if your password is correct? "Authentication failed. Please check your username/password.
[Server response: 534-5.7.14 Please log in via your web browser and 534-5.7.14 then try again. 534-5.7.14 Learn more at 534 5.7.14 https://support.google.com/mail/answer/78754 m3sm2558931lfb.8 – gsmtp code(534) ]" Then you've come to the right place.

Last year, adding an additional account works instantly, but after a recent update that is not officially announced by Google (or I just haven't read about it), your Google apps password will not work instantly if you use it to add an additional account. So if you cannot add an additional e-mail as an alias or an e-mail to send as that e-mail, then you encountered the same exact problem I encountered. After googling about it, I found out that you can just create an app specific password, then use that generated app specific password as your SMTP password when you add a new e-mail to your Gmail.
So just proceed to this page https://security.google.com/settings/security/apppasswords then generate your app specific password, and use that password, as intsructed in this blog post by TJ Kelly.
But if that method doesn't work for you because you're redirected to this page: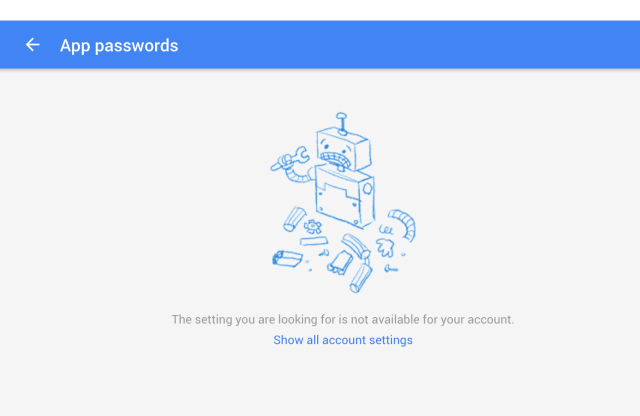 Then what you can do is make your Google apps account less secure, like the below screenshot: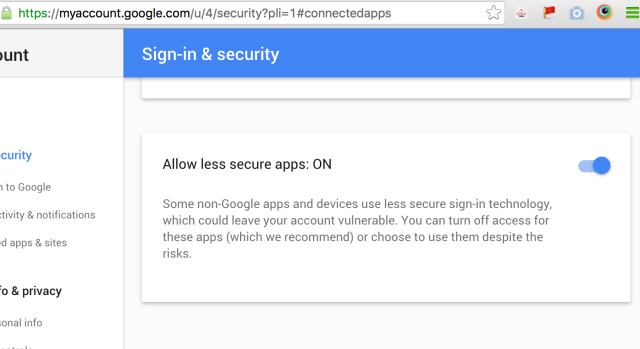 You can access that page here: https://myaccount.google.com/u/4/security?pli=1#connectedapps
Then scroll down, then turn ON, then "allow less secure apps" option. After turning it on, you can now add your Google Apps account easily to your Gmail account. I hope this will help anyone who encountered the same problem as I did.