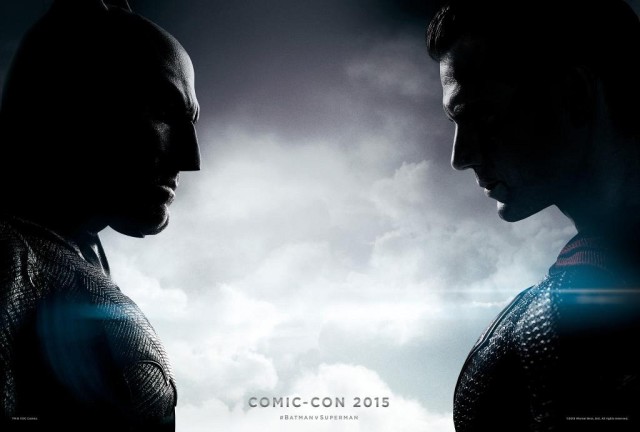 Batman vs Superman SDCC 2015 Trailer Photos or Screenshots. I just took some screenshots while watching the latest Batman vs Superman trailer that was featured in San Diego Comic Con a week ago. I had goosebumps after watching the full trailer and I can't wait for March 2016 to watch the entire flick!!!

Watch the trailer below if you haven't seen it yet!

Here are some screenshots that I took after watching the trailer. I'm now in love with Wonder Woman, so don't wonder why I took more screenshots of her than Batman and Superman! Haha!