Many people make an art out of finding images online, but few are aware you can do this legally through the right resources. Some sites like Graphic Stock allow individuals to download stock images for free. This is often conditional, but it's still a service that is available, and it certainly beats breaking copyright law or shelling out for licenses elsewhere! That said, there are some things one should be aware of with respect to free stock photos online.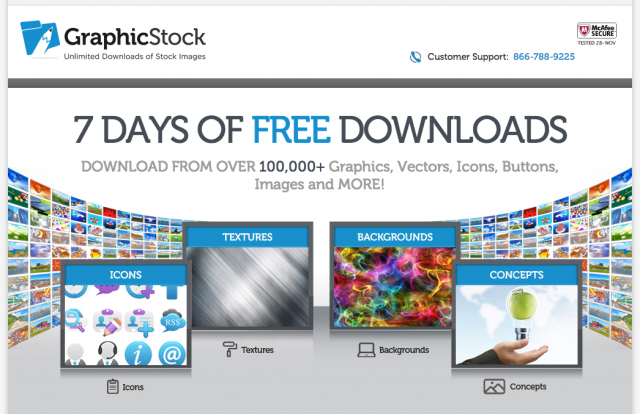 The first thing to keep in mind is that selections for free images are no less broad than paid images. There are a lot of stock photos on the web at any given time, and many of them are free. It's more possible than you might think to find exactly what you're looking for on a free image site! It's simply important that you know how to search for it. Sometimes, you may need to use a search engine from the outside to look for the images you need, instead of utilizing the internal search function on the site.
This leads nicely into the next point, which is to go in knowing what you want. Most free downloads come at a cap, often ten or twenty images for free per day. This makes it a little harder to choose images to compare to one another or to stock up on graphical resources. Instead, get a clear idea of what you're looking for and see if you can't find it before you start experimenting.
The only drawback to free images is usually resolution. Free images tend to come at somewhat lower resolutions as they tend to be provided by people with less elaborate camera systems. This does not affect their quality in the slightest, and stock photos tend to be much larger than any given purpose will require, but it is something to bear in mind if you rely on arbitrarily high resolutions for any purpose, like subsequent image editing. For the purpose of websites and blog posts, this is effectively a non-concern.
Ultimately, free images are not that much different from paid images. The licensing requirements are often the same, and the primary differences come down to how you locate them. There are many great resources for free stock images online, so with a little creative searching, it's entirely possible that you'll find exactly what you need without having to break the bank on your graphical resources.