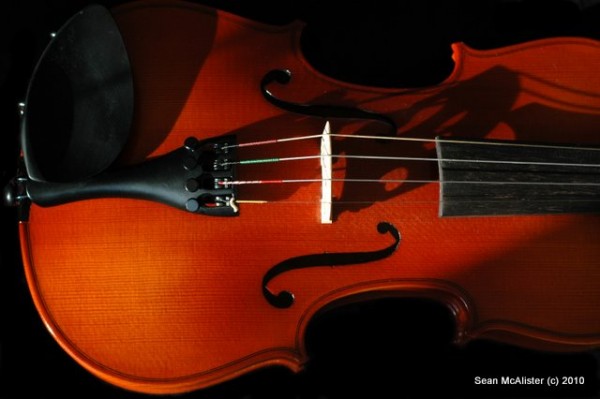 Regardless of whether you want to become a professional or simply score a few good gigs, networking with other musicians is essential. It's only through networking that you get to build contacts and win friends in the music industry. Don't worry if you find it difficult to network, you'll find that it becomes easier as you get started on it and push forward.

Networking in the Music Industry
1. Always be Ready: Be prepared to network and meet people who might help you get somewhere with their connections. And keep in mind that most influential people won't reveal their identity until they're comfortable with you. So always have your options open.
2. Avoid Gherming: What's gherming? It's a Nashville term for throwing your demo CD on the face of someone influential as soon as you see them. Don't do it. Respect people's privacy and understand that there's a time and place for everything.
3. Build Yourself: Before you approach someone big, work on building yourself up so that you're confident about your skills. A good way to do this is to offer local singing and music lessons in order to gain more experience and improve your skill set.
4. Be Approachable: If you want to go somewhere in your music career, then be friendly and approachable. This makes it easy for you to connect with other musicians, learn about them and deepen your relationship with the right people.
Places Where You Can Network
a) Concerts: If and when you see your choice of band playing at a local bar, jump on the opportunity to talk to them as many musicians enjoy talking about their passion.
b) BMI and ASCAP: These are performance rights organizations for songwriters/musicians, who happen to throw lots of events, encouraging musicians like you to attend and connect with established artists.
c) Music Based Conventions: There are many conventions, trade shows and conferences going on in the music industry, which offer a huge opportunity to network with influential people. These are great opportunities to explore one's own musical talent and even network to offer out music lessons. Check out TakeLessons reviews to find out more information and helpful tips.
d) Record Stores: It's the most obvious place to network for musicians. Not just the record stores, even music equipment stores are a good place to connect with people who might help you connect with the bigger names.
Conclusion
Understand that becoming a successful musician takes time and effort. So until you strike that big opportunity, stay positive and explore every opportunity that comes your way.