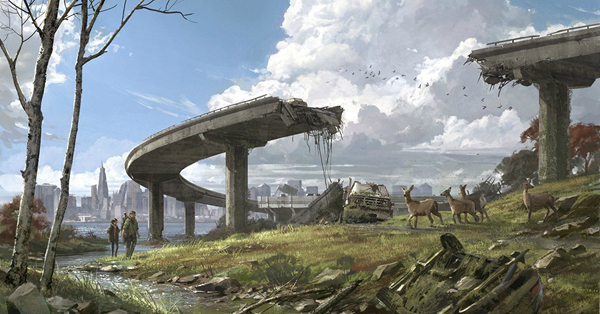 Hello guys, it has been a while since I last updated this blog of mine. The online game that I was hooked almost a decade ago lured me to its chamber again, and now, I'm addicted once again. The game that I really want to not play anymore because it costs me a lot of bucks. Anyway, it's still fun playing this game because I get to meet my good old friends and of course, making good new friends as well.

Last year, I was able to buy 3 new PS3 games to play with. These games were released almost simultaneously last November 2011. I was able to finish all the story modes of these games while playing this addicting MMORPG. I'm absolutely a game freak. I'm addicted to any online games, PS3 games, and any other games. Check out this online bingo click here, to see about the other online game that I was addicted to, aside from the MMORPG that I'm talking about and the PS3 games that I played last year.
There are so many games that are being developed since last year. One PS3 game that I was waiting for is the one with the zombies and two main characters surviving in a post-apocalyptic era.
Have you guessed the games that I was addicted to? I bet you've noticed that I didn't mention any titles of the games I played both online and on my PS3. I'm also addicted to this drawing game in my iPad and the game where you can mix water and liquid chemicals to make a crocodile happy because the crocodile can't take a shower if you didn't solve the water problem in this game.
Right now, I just don't want to say any titles of the game. It's up to you to guess. That's all for now and I just want to say, happy gaming everyone! And happy May 2011! It has been almost 3 years since I started this blog and I'm still blogging! Hurray!
PS: The image that I used in this post is from the upcoming post-apocalyptic game that I'm talking about. Credits to Kotaku.com for the image.