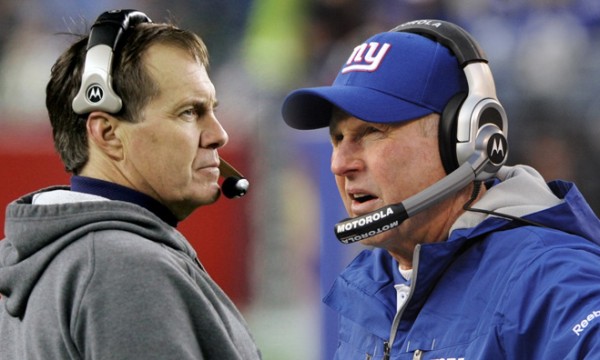 The world wide web is abuzz right now as one of the biggest and most celebrated days in the US is about to kickoff. At exactly 6:30 EST on the 5th of February this year, the Super Bowl 2012 live stream will finally start! This day is for both young and old, the dead and the living, cats and dogs, boys and girls, and for everyone who loves the sheer pleasure of watching a football match.
Did you know that the day on which the Super Bowl is played is now considered a de facto national holiday in the United States? Yes, it's that big! This holidays is called Super Bowl Sunday. This year, the 46th Super Bowl is headed by coaches Tom Coughlin of the NY Giants and Bill Belichick of the New England Patriots. The stars of this year's Super Bowl are quarterbacks Eli Manning of the NY Giants and the legendary Tom Brady of the New England Patriots.

Both teams have clashed in the Super Bowl 4 years ago, with Eli Manning as the MVP, and the New York Giants as the champions. This year, the NY Giants will face the Patriots once again to prove that they are really the real champions. On the other hand, the Patriots will take revenge for the humiliating loss last Super Bowl XLII.
Don't forget to tune in at NBC or head on to NBC Sports to watch the free live stream of this year's Super Bowl.