If you're watching My Girlfried is a Gumiho, I bet you're addicted to that Korean TV Series too. It's a comedy-drama and I simply love it. In fact, I downloaded the original sound tracks (OST) of My Girlfriend is a Gumiho, because all songs are just awesome!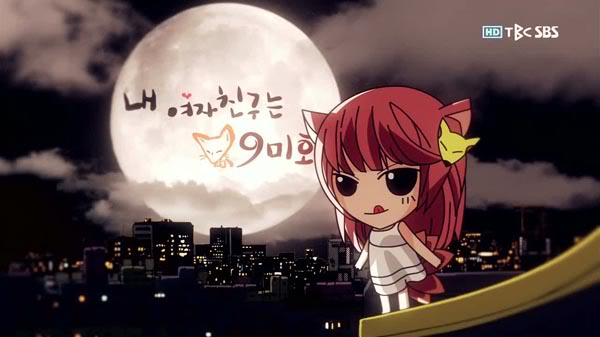 I'll be sharing it here in my blog. I'll upload it first then I'll share it with you. Right now, I'm watching the 3 Idiots. This movie is very long but it's funny. I've watched it 4 times already, and it still makes me laugh out loud.
That's all for today. I just arrived from New Zealand to visit my Tito, that's why I haven't updated this blog more often last May. It's already June and this is my first update this June, obviously.