I'm thinking of buying a new smartphone. I currently have a Samsung Galaxy S, but I'm planning to upgrade to its 4G version. The Galaxy S is a great smartphone and I have no complains about it. The Samsung Galaxy S 4G works on T-Mobile's HSPA+ 4G network, which is really fast.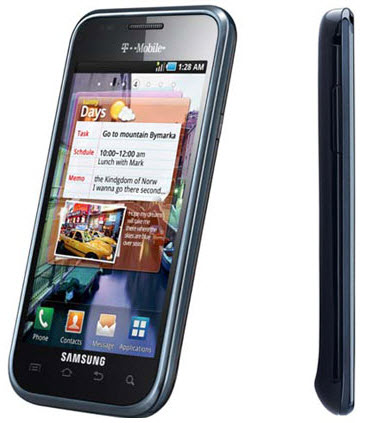 According to Hot Hardware, it uses a different technical standard than Sprint or Verizon Wireless' 4G networks.

Another fact is that the Galaxy S 4G is the T-Mobile's first smartphone that is capable of delivering the super fast speed of up to 21 Mbps! That's fast for a smartphone! You can download 720p or 1080p movies in lightning speed!
I'm gonna buy this phone next week to experience the super fast download speed in a super awesome phone! Oh yeah!