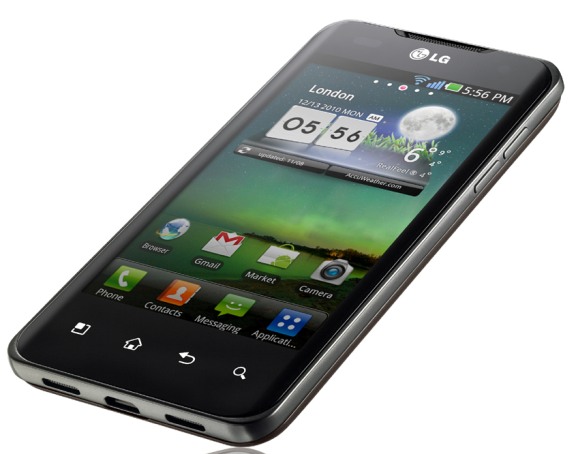 After LG stormed CES 2011 with new and powerful Android powered phones, people are now curious whether to buy these awesome phones now, or wait for a few months to get their hands on it. If you're a hard-core gadget freak, then you better reserve one now and brag to your friends that you're one of the world's first dual-core phone owners.

But, if you want to save money and you still want to own a freakin' fast dual-core phone, I suggest that you wait for a few more months before this phone's price drops off.
The uber cool Optimus 2X utilizes a 1.0 GHz dual-core Tegra 2 processor, which is based on ARM's Cortex-A9 with the addition of a mobile GeForce GPU. It's because of the so-called GPU that LG boasts the extraordinary claim that this dual-core phone can both play back and record 1080p video! Awesome isn't it?
To view the full specs of LG Optimus 2X, check out GSM Arena! Undeniably the no.1 site for mobile phone reference.