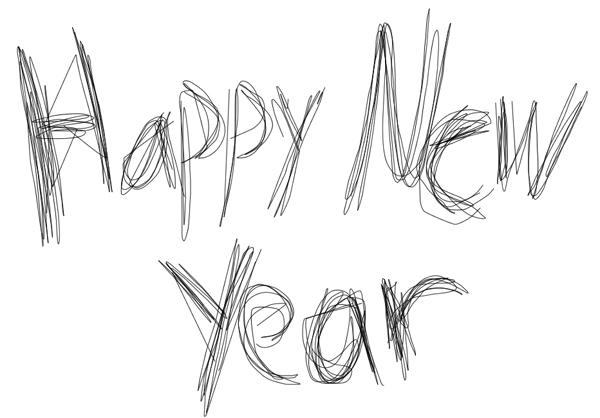 This will be my year end post. I would like to greet everyone a happy new year! Good bye 2010 and welcome 2011. My new year's resolution would be updating this blog more often. I want to post more about Gadgets and Web Development. I guess that's all. I'm really busy at school and I can't update this blog even if I want to. Forgive me my dear readers, if you're still reading this blog.

Expect a better and awesomer bryanveloso.com next year!
Happy new year guys and thank you so much for your continuous patronage! Haha!