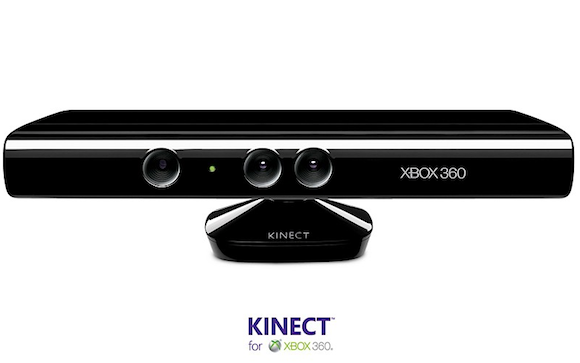 I've read an interesting article about Kinect and how will it soon change the way we live our lives. It will make a big splash in our day to day living. Sooner than we think, other big companies will create applications that will interact with Kinect or something useful that can utilize Kinect's super powers.

Kinect is the results of Project Natal. If you've seen videos before about Project Natal, you'll be astounded and fascinated about its features. It has this perfect motion sensing control that is like not real, but it's now real.
Kinect is scheduled to launch worldwide starting with North America on November 4, 2010, followed by Europe on November 10, Australia and New Zealand and Singapore on November 18. Technology enthusiast, specially XBOX fans are so excited of this world wide launch.
I'm also excited and I'm really curious about this new gadget. This "controller-free gaming and entertainment experience" device is really a must-have for everyone.
Honestly, I can't wait to have this. And if somebody asked me the question if I'm going to buy a Kinect, my answer is definitely yes!
Will you buy one too?