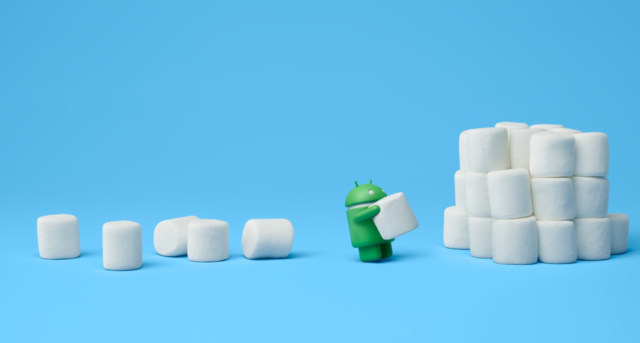 Just last week, I updated my Sony Xperia C5's OS to Marshmallow 6.0. It's an old OS, but it's the newest free update from Sony Xperia, without rooting your phone. Everything seems fine, until I found out that Bluetooth is not working properly after the update.
Once you connect your Xperia to any Bluetooth device, it disconnects automatically after 7 seconds (sometimes 8 seconds). Then if you attempt to reconnect it again, it disconnects again. Too bad for me, I cannot find any solution that works for my device.

So far, after googling for a few minutes, I found out that you need to turn off your Auto-select wireless option. If that doesn't work, you need to clear your Bluetooth cache.
If both methods doesn't work for you, you need to wait for another update. Sony acknowledged Marshmallow issues according to this article. Maybe Sony will release an update anytime this year or next year.