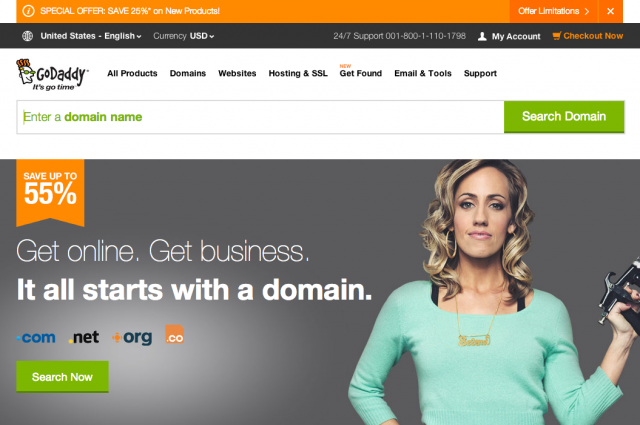 If you've been with Godaddy long enough and you're renewing lots and lots of domains year after year, you may have noticed that Godaddy is not offering renewal discounts anymore. Instead, they are giving away new domain registration coupon codes that can let you register domains for 2.95 USD, 1.95 USD, and even $0.99 Cents!
But there are more people who are looking to save a lot on renewing their domains, than to sign up for a new .COM domain. I've been searching for renewal codes since last week and all of the codes that I found doesn't work anymore. My favorite code GDBBX1705 doesn't work either.

Right now, the best way to save is to transfer your domain to other registrars such as namecheap.com, name.com, 1and1.com, and moniker.com. There are a lot of reliable domain registrars out there, you just need to look for the right one.
Domains are getting expensive and expensive year after year, so its best to sign up for multiple years, at least 10 years or more if the domain registrar permits.
The best thing to do now is move on to another registrar or stick with Godaddy and pay huge fees for domain renewals.