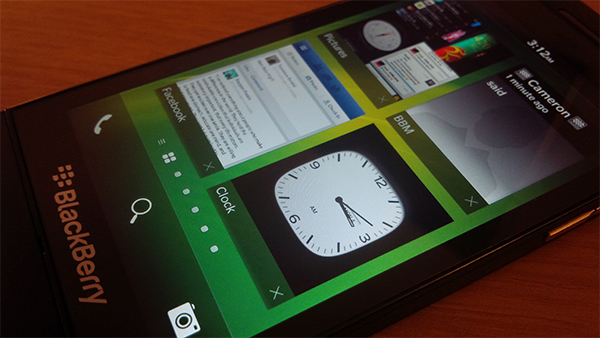 This is a very very sad news for all Globe Prepaid BlackBerry users out there who are using BBMAX599 to avail the unlimited data plan for almost half the price (compared to SUPERSURF999). BBMAX599 no longer works with Q10, Z10, and other BlackBerry 10 devices. You now need to avail SUPERSURF999 to fully use your Blackberry OS 10 device. If you registered your device using BBMAX599 to 8888, then you just wasted 599 pesos. Too bad… this is really really disappointing.

BB Chat, BB Social, and BB Messaging only promos will no longer work with a BB10 device. I recently bought a Q10 and registered for a 1 months BIS plan. It worked for a day, but Globe blocked my device because I'm not allowed to use BBMAX599 anymore. I should have registered for SUPERSURF999, they said.
Too bad for me. I'm really hoping for a refund and register for a 999 SUPERSURF plan instead, but they didn't reply to my complaint.
To those who bought a BB OS 10 device, keep it mind that you shouldn't register your device using BBMAX599, use SUPERSURF999 before you regret for wasting 599 pesos.
[The image above is from n4bb.com.]