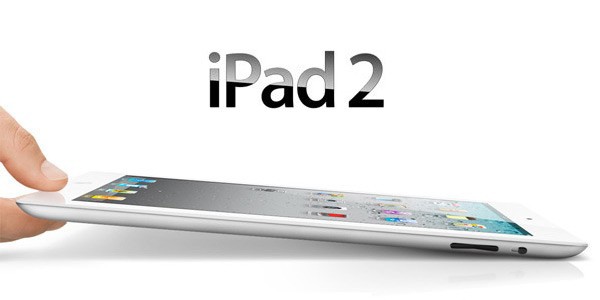 I don't know if this new tablet changes everything again, but I want to have one. It's sleek, it's fast, and it's a chick magnet. I already wrote about it at Gizmosync. Check my article out if you're interested to read it. If you're not interested about iPad 2, then don't bother to read my post.

iPad 2 will be released this March 11, 2011 starting at $499.00 USD for 16GB WiFi only model. The price is more expensive if it's WiFi + 3G. WiFi only is enough for me. I'm not bringing it anywhere without WiFi. I'll just use it at home and I don't think that I'm gonna use it as often as I use my Mac.
So what happens next? After a few months, let's welcome iPad 3 and buy it! Haha!